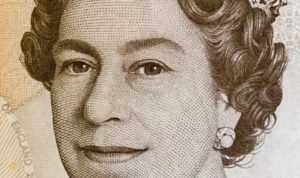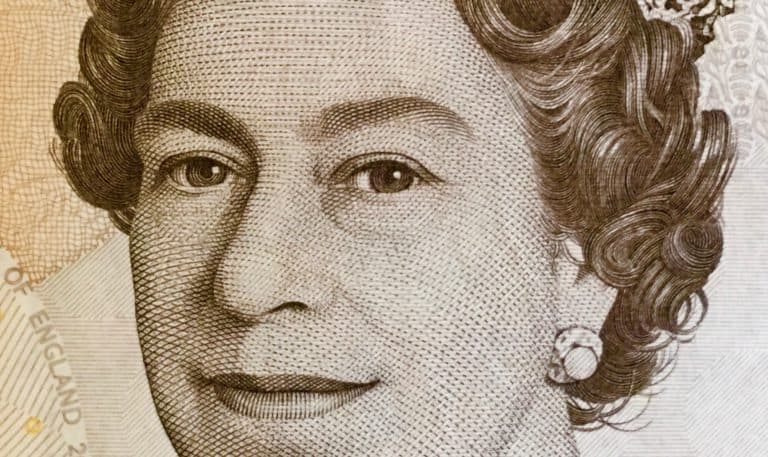 The Business, Energy and Industrial Strategy Committee (previously named Business, Innovation and Skills Committee) has published a report on access to finance of UK SMEs. The inquiry was described as an update on improvements and challenges since the financial crisis of 2008.
"Although the mainstream banks still dominate business lending—the four largest banks (Lloyds, HSBC, RBS and Barclays) account for 80% of business current accounts —there have been important developments. The Government set up the British Business Bank (BBB) with the purpose of improving the market for SME nance. New banks have entered the market, some aimed specifically at business customers, and the UK has become one of the foremost countries for alternative finance. Both have introduced competition and innovation, particularly in embracing the possibilities of providing services online. [emphasis added]
The document states that things have improved.  SME Finance Monitor 2015 showed that 6% of the SMEs surveyed thought access to nance was a barrier—down from 11% in 2012. The report states the UK compares well against other OECD countries in terms of the number of start- up companies and there is currently a record number of small businesses in the UK.
Equity investments are also growing. Theere has been an increase in equity investment flowing into UK SMEs every year since 2010, reaching a total of £3.5 billion in 2015. Good news for all.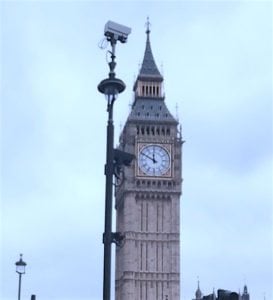 Tax incentives, such as the EIS and SEIS, that help mitigate investor risk have incentivized early and mid-stage investments.

But of course more needs to be done. It is self-evident that the "right type of finance" can be a key reason a company survives or not. Awareness to options is an ongoing challenge.

While the UK is a leader in Fintech and alternative forms of finance it is imperative that both policy makers and industry participants continue to promote viable options.

The document, which is a valuable resource, is embedded below.

[scribd id=330594775 key=key-QvwaxuRlb79zIp1tBl60 mode=scroll]

Sponsored Links by DQ Promote