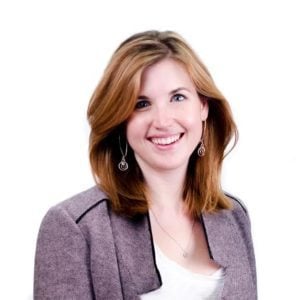 P2Binvestor (P2Bi), a marketplace lender that provides working capital through a crowdfunding model, has raised $7.7 Million in Series A1 funding led by Rockies Venture Club (RVC), the largest angel investor network in Colorado and Future Venture Capital Co, Ltd. (FVC), a Japanese venture capital firm. The investment in P2Bi was the first direct investment by FVC outside of Japan.
Krista Morgan, CEO and co-founder of P2Bi, said the funds will be used to grow operations and boost sales, marketing and improve the platform. Morgan said her goal was to truly disrupt the factoring industry.
"We're seeing more interest in our model as venture funding hits a two-year low and more entrepreneurs are looking for ways to grow their business while preserving their equity using good-quality, flexible debt."
P2Bi has funded over $350 million in revolving credit for more than 80 borrowers since May 2014.  The average line of credit is $1 million. Approximately 150 accredited retail and institutional investors make up P2Bi's crowd and help fund every line of credit the company provides to its borrowers. P2Bi expects $8.2 million in revenue this year and said it will be cash-flow positive in 2017. P2Bi aims to fund 112 new borrowers by the end of March 2017 when the company's fiscal year ends.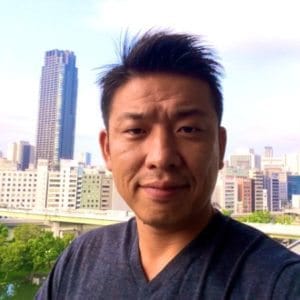 "Finding a high quality investment opportunity like P2Bi in Colorado and working with a partner like RVC to co-invest confirmed our decision to open our first subsidiary office outside Japan." said Yuji Fujinaga, the chief strategy officer of FVC.
In September 2016, P2Bi announced that it provided a new borrower with the largest crowdfunded line of credit to date at $10 million. In April 2016, P2Bi announced a new relationship with MW Eaglewood Americas LLC, an SEC-registered investment advisor and leading fund in the marketplace lending space, that includes a significant funding amount earmarked to support debt facilities to P2Bi's borrowers. In August 2013, P2Bi raised a $1.2 million round led by RVC and lead investor John Spiers, who founded venture-backed Colorado-based companies LeftHand Networks and NexGen Storage.
P2Bi is similar to a debt-based alternative lender or factoring company, but its model is based on risk syndication to benefit both borrowers and investors with a focus on helping companies scale. Like a traditional factoring company, P2Bi provides a line of credit secured by assets such as accounts receivable or inventory to a borrower company after conducting an underwriting review of the applicant and approving the credit. The P2Bi differentiates its service in the cost of capital, terms offered, and the online platform borrowers use to draw funds and manage their line of credit leading borrowers to better manage overall growth and improve profitability.
About P2Binvestor
P2Binvestor (P2Bi) is a marketplace lender that provides revolving lines of credit of up to $10 million per B2B borrower. Borrowers must be U.S.-based and typically operate in technology manufacturing, natural foods and other consumer packaged goods, general manufacturing, media agencies and other kinds of B2B services, personnel firms, and more. Accredited investors participate in funding each line of credit and earn a return through P2Bi's proprietary investment platform. Learn more at P2Bi.com and follow on Twitter @P2Binvestor.
About Future Venture Capital Ltd.
Future Venture Capital Co., Ltd. is a publicly traded venture capital investment company in Japan. The company has invested in more than 350 small businesses since its inception in 1998 and currently manages more than 20 funds totaling more than $200 million in assets.