Privately held investment firm Senjō Group announced on Friday it is set to support and co-sponsor Next Money's Fintech Finals 2017 (FF17). The company revealed it will also be organizing partner alongside InvestHK and Startmeup.HK.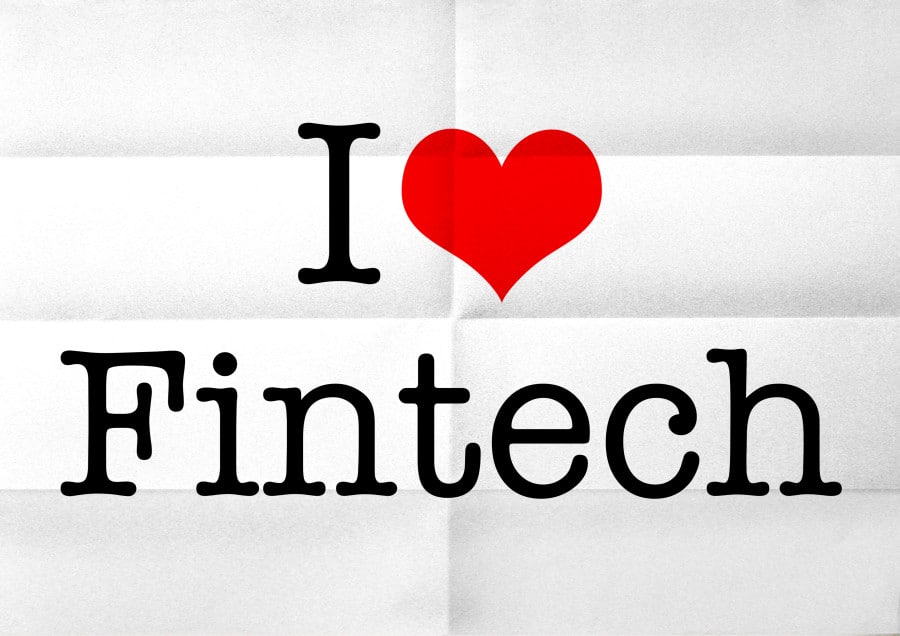 Next Money is described as a global fintech community that fosters the reinvention of finance through design, innovation and entrepreneurship. The second year event is part of the StartmeupHK Festival. The semi-finals started in Sydney, Australia on November 10th, and will take place in ten cities in the region throughout November and December. 
Speaking about Senjō's participation in the evening,  Sam Evans, the company's head of ventures, commented
"Senjō is very pleased to be a sponsor of Next Money's FF17 – a recognized event in the FinTech world. We are also proud to introduce four of our assets who will be dedicating their time and resources to participate in the Singapore, Mumbai and Bangalore semi-finals. This kind of competition is exactly what the industry needs for incubating an innovative and highly efficient next generation. Not to mention, FF17 aligns with our position as a FinTech investor who aspires towards nurturing high-growth and cutting-edge businesses of tomorrow."
Senjō Group added that companies  Tjaara and PushCommerce will represent it in the Singapore semi-finals, while Mindlogicx for Bangalore and Bijlipay for Mumbai.