On Monday, the United Nations Foundation announced 25 charities are set to participate in 2016 #GivingTuesday. The annual global movement was founded in 2012 by New York's 92nd Street Y in partnership with the United Nations Foundation and is described as a global day of giving and is fueled by social media and collaboration.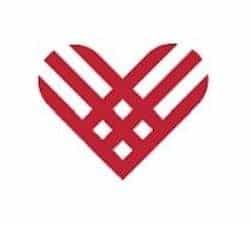 Sharing details about this event, Tina Musoke, UNF Communications Manager, stated:
"The UNF helped create #GivingTuesday in 2012 as a way of reminding consumers to give back after days of shopping. Now, it has become a tradition among many households and communities in America."
The United Nations Foundation revealed that this year's #GivingTuesday will offer a look-alike of a newspaper circular advertisement. The organization noted that readers of the #GivingTuesday circular will find information on charitable organizations, including what they are doing around the world. Musoke explained:
"We wanted to create a refreshing approach to giving. Participants will be able to browse our donations circular buy an emergency box for World Food Programme or help a refugee attend school for $25 or an emergency shelter for the Red Cross for $50."
More than 40,000 organizations in 71 countries have reportedly joined the #GivingTuesday event. Its partners notably consist of small businesses, nonprofits, government agencies, and major corporations.  Last year #GivingTuesday's notable moments included:
Raised $116.7 million from 700,000 online donors
Made 114 billion twitter impressions
Was included in 1.3 million social media mentions, and reached 917,313 Facebook users
Connected participants in 71 different countries
#GivingTuesday is set to take place on November 29th.