On Wednesday, Crowdfunder announced it signed a partnership agreement with IBM Watson AI XPRIZE, which is described as a $5 million artificial intelligence (AI) global competition that challenges teams to develop and demonstrate how humans can collaborate with powerful AI technologies to tackle the world's greatest challenges. The equity crowdfunding platform stated it would support participating entrepreneurial teams that need funding resources by leveraging its funding portal, tools, and services. Teams will also have access to an investment network of thousands of accredited and institutional investors.
According to Crowdfunder, the competition will crowdsource teams from around the globe to compete over the course of four years for a $5 million prize, which will be awarded at the TED 2020 global conference. Those interested in participating have until January 19, 2017, to sign up. Amir Banifatemi, XPRIZE lead for the IBM Watson AI competition, commented:
"XPRIZE believes that under the right circumstances, igniting rapid experimentation through crowdsourcing solutions is one of the most efficient and effective methods to drive exponential impact and solve grand challenges."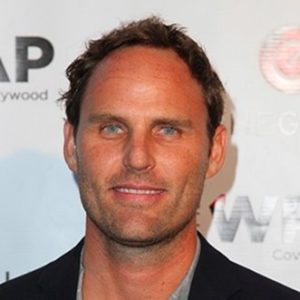 Sharing details about the crowdfunding platform's involvement in the competition, Chance Barnett, Crowdfunder's Co-Founder and CEO added:
"We are proud to be an equity fundraising partner to the teams competing in the IBM Watson AI XPRIZE, and to empower a broader community of investors online the opportunity to discover and invest in entrepreneurs competing to make an impact through the use of AI, one of the most powerful and soon to be pervasive forces of our time. Regardless of who wins, many teams joining the AI XPRIZE competition will likely go on to make important contributions to the field and become commercially successful."
To register for the competition, click here.