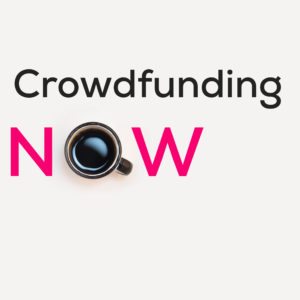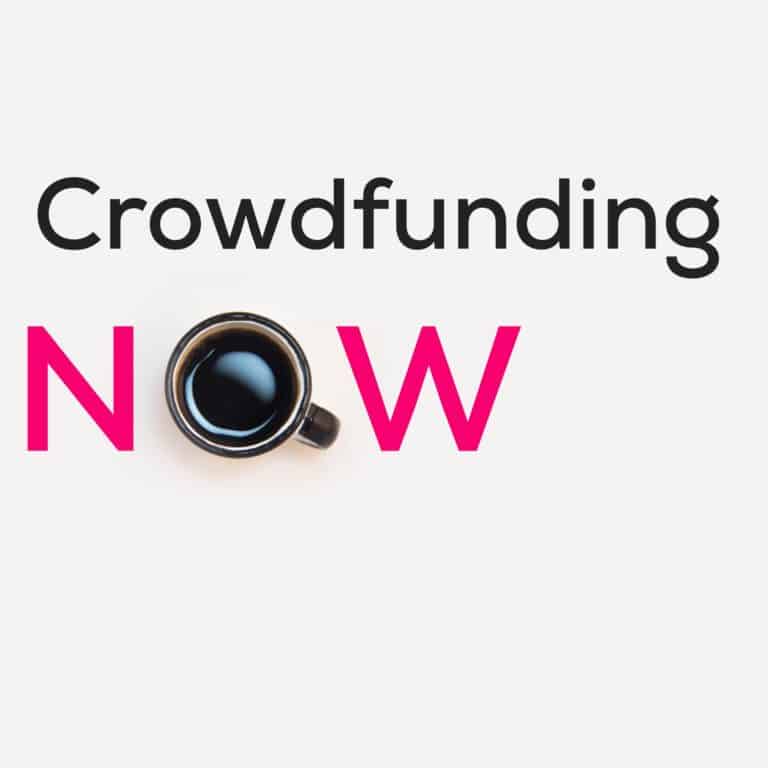 Last time we provided an update on the Reg CF crowdfunding sector and approved funding portals there were 17 in operation. Today that number has increased to 21 FINRA approved platforms with several notable updates.
Reg CF was created under Title III of the JOBS Act.  This new exemption allows smaller companies the ability to raise up to $1 million via the internet.  Issuers may solicit either accredited or non-accredited investors with limits on the amount any individual may commit to a Reg CF offer. While the exemption is clearly not perfect, the traction to date has been pretty good.
As of today, almost $13 million has been raised in 58 successful funding rounds.  Wefunder has an early lead within the group of platforms offering Reg CF securities having funded almost $9.5 million of that amount.  Three of those companies have raised the max amount of $1 million.
It must be noted that Broker-Dealers do not have to register as funding portals and already qualify to sell securities under Reg CF.  Platforms like Venture.co may offer Reg CF securities as Broker-Dealers and are already FINRA approved.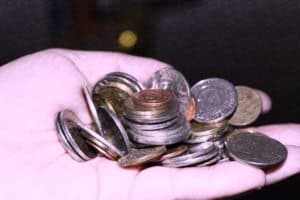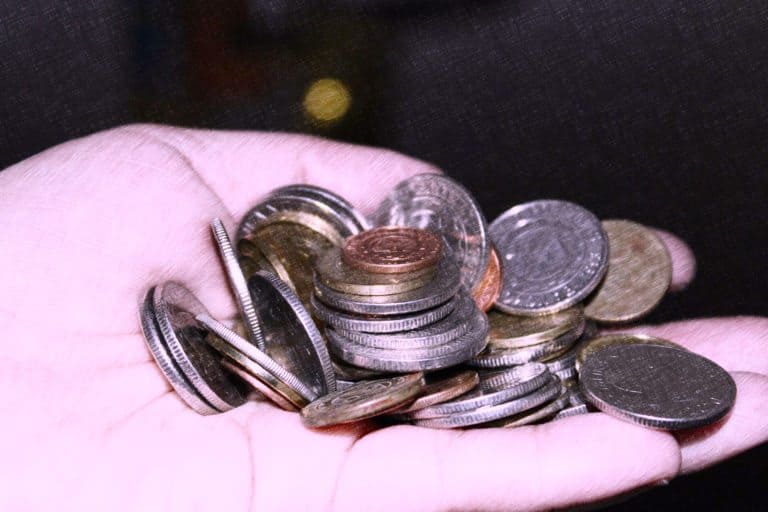 Some interesting data points:
Most platforms are offering securities under other exemptions like Reg A+ and Reg D to boost deal flow and drive revenue.
NextSeed is a debt only platform and does not offer equity providing issuers an alternative to banks and online lending platforms while allowing smaller investors the chance to generate income.
While there are 21 platforms, less than half have successfully funded deals to date.
One platform, uFundingPortal, has already been removed from the list of FINRA approved platforms as questions came up regarding transparency and deal quality.
Investors are coming from all 50 states. Most issuing companies are located on either coast – specifically
Most companies have listed valuations in the range of $5 to $6 million.
Although Indiegogo entered the sector just last week, two of their offers (out of 4), BeatStars and Republic Restoratives have already hit their funding goal.
One of the biggest differentiators for crowdfunding success? Having a large, well established social, network.
Some platforms are focusing on specific industry categories like Small Change for Real Estate and IndieCrowdFunder for entertainment/film.
While there are 21 known FINRA approved Reg CF portals more are in the queue, according to Doug Ellenoff of EGS, a law firm that represents many funding portals.
This list of FINRA Approved Reg CF Crowdfunding Portals is below.
Sponsored Links by DQ Promote