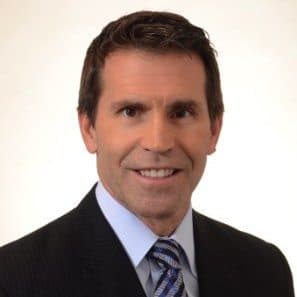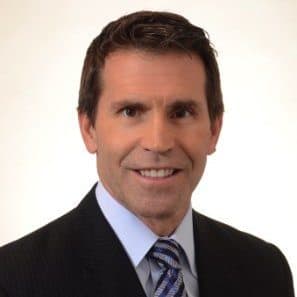 Goldman Sachs is no longer part of the R3 CEV blockchain group, according to the WSJ. Founded in 2014 by CEO David Rutter to explore the use of the distributed database technology, especially for tech utilizing bitcoin, R3 CEV explores way banks can save billions of dollars through streamlining outdated processes. The financial innovation firm leads a consortium partnership with over 75 of the world's leading financial institutions, working together to design and deliver advanced distributed ledger technologies to the global financial markets.
On Oct. 31 Goldman let its membership lapse, reported the article.
"Developing technology like this requires dedication and significant resources, and our diverse pool of members all have different capacities and capabilities which naturally change over time," emailed an R3 spokesman to the WSJ.
Why care about blockchain?
"It's not often there's a breakthrough in computer science. There are waves of hype all the time, but it's not often that there's something new. So let's be really, really precise about what's new, what's different. And we came to the conclusion…that what is new about this space, about blockchain and distributed ledgers is, for the first time, we can now build systems and technologies that are run between different organisations that don't trust each other, yet allow them to come to consensus…about the existence, the evolution, the shared facts and data….," commented R3 CTO Richard Brown in a recent interview. "It just becomes self-evident that there's a massive opportunity in finance, wherever firms record the same data that their counterparts do, and then have to manage it, that this blockchain technology…can be used to massively simplify and reduce that cost and complexity by just doing it once and knowing for sure that what you see is what your counterpart sees."
R3 recently teamed up with the Monetary Authority of Singapore (MAS) to launch a dedicated distributed ledge technology (DLT) Center of Excellence in Asia, part of R3's regional  expansion plans.  The new R3 Asia Lab will host research and development center along with a physical Center of Excellence for visiting specialist DLT technologist, innovators, and business leaders, a lab located at Lattice80 in Singapore's Center Business District.

Sponsored Links by DQ Promote