The Securities and Exchange Commission (SEC) announced on Monday Stephen Luparello, Director of the Division of Trading and Markets, will leave the agency by the first of the year.  Luparello was named director of the office in February 2014, and the organization stated he played a key role in enhancing the transparency and strengthening the integrity of the country's markets, which includes operation of trading platforms, clearing agencies, and broker-dealers.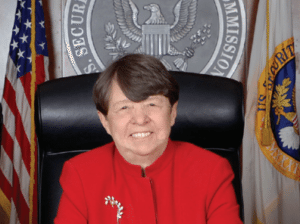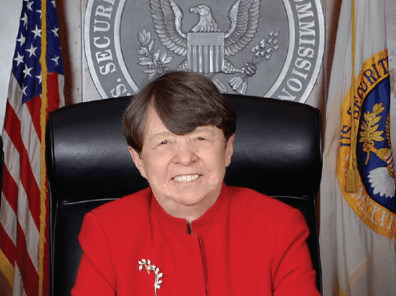 SEC Chair Mary Jo White commented:
"We set an ambitious agenda to enhance our market structure. Steve was at the forefront of that effort, and his leadership and expertise have helped produce both important new protections for investors today and a strong foundation from which the Commission can continue to further strengthen our markets for years to come. The agency is extremely fortunate to have the benefit of Steve's deep knowledge and commitment to the markets."
Luparello noted:
"It has been an honor to work with Chair White, the Commissioners and the incredible Trading and Markets team, whose dedication and hard work have greatly enhanced the Commission's oversight of the equity, fixed income and derivatives markets. I know they will continue to make great progress in these important areas on behalf of investors and our markets."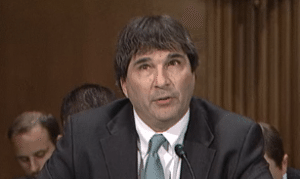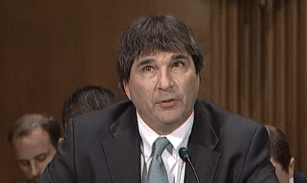 SEC also stated that during Luparello's tenure, the organization adopted Regulation Systems Compliance and Integrity (Reg SCI). Luparello also played a role in the Commission's efforts to enhance operational transparency and regulatory oversight of alternate trading systems (ATSs) that trade stocks listed on a national securities exchange, including dark pools. 
Heather Seidel, Chief Counsel for the Division of Trading and Markets, will become the acting Director of the Division of Trading and Markets following Luparello's departure.