PwC launched earlier this month a new Fintech tool called the Vulcan Digital Asset Services, which digitizes everyday banking, commerce, and personal currency and asset related services.  Currently, specific services available include digital asset wallets, international payment processing, and investment and trading services.  In the near future, Vulcan will offer include point-of-sale and merchant services, as well as the ability to create and support native digital currencies and rewards based systems.  PwC built Vulcan in partnership with Bloq, an enterprise blockchain solutions provider; Libra, a blockchain integration, reporting, compliance, and analytics provider; and Netki, a digital identity startup.  Such a cooperation between a large firm and multiple startups demonstrate a successful case of collaboration rather than disruption in the fintech industry.
According to PwC Director and Vulcan Lead Robert Allen;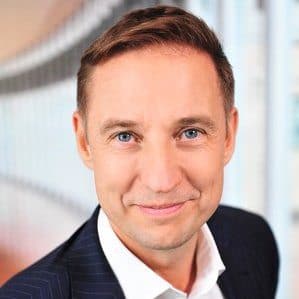 "Vulcan is a cloud-based platform that enables banks and corporates to offer a suite of new digital currency related products and services to individual, retail and institutional customers within a trusted, transparent and compliant ecosystem. It is the first of its kind globally and has been created to bring digital assets and currency to the mainstream. We've created Vulcan because at PwC we believe new technology supported by advances in cryptography and network computing – particularly blockchain – will transform the consumer, government and financial market industries and shape the next generation of money."
PwC's Fintech Asia Leader John Shipman also said;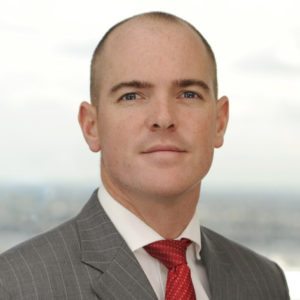 "Traditional financial services companies have taken a cautious approach to digital currencies because of the perceived issues with trust and transparency. Vulcan came about because we were looking at these issues in relation to Bitcoin – the poster child of digital money – and in particular, how we can solve challenges relating to the issues of anonymity, and existing regulatory requirements, and recourse given its cross-border nature, function as a store of value and lack of central control."
PwC did not name specifics in its release but stated that an international banking group and a central bank are piloting Vulcan, and an airline company and three multinational banks are assessing the product.  The company also said that it is working with governments to see how the platform could contribute to humanitarian aid programs, particularly around transparency around funding and "Smart Money" (programmable money).  [For my own personal background and interests in international relations and human rights, it would be exciting to see how much more blockchain technology can contribute to areas of international development and civic organizing.]
What about Shipman's predictions for the future of blockchain technology?
"It's likely that 2016 will be looked back on as the year that the blockchain went mainstream. The trend lines are clear: supporting infrastructure is coming online, developer ecosystems are emerging, and businesses in multiple sectors are moving forward with innovative projects.

With a whole new world of blockchain and digital currency solutions now being realised, I expect an accelerating rush to jump aboard the blockchain train, which has been waiting, enticingly, at the station for the better part of the last decade."
[scribd id=331995527 key=key-MQSGnl1kXtyQOQha1VWP mode=scroll]

Sponsored Links by DQ Promote