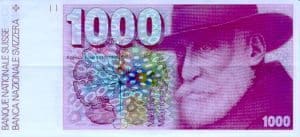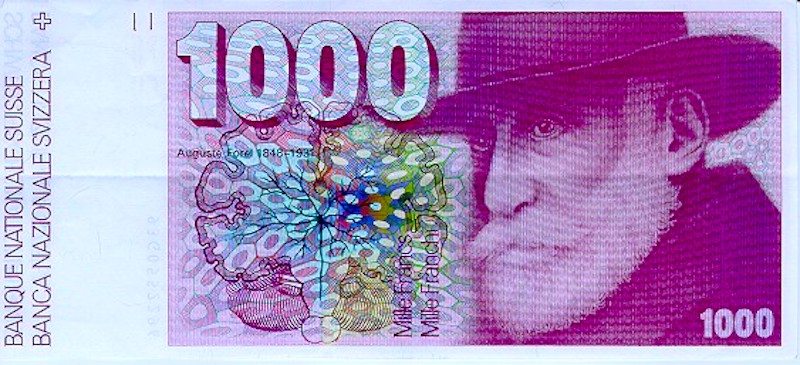 The Swiss Financial Market Supervisory Authority (FINMA) has outlined its strategic goals for 2017 to 2020 and like much of the developed world, the financial regulator is embracing innovation and Fintech disruption. The strategic goals were approved were approved this past week by the Federal Council.
FINMA stated;
"The long-term success of Switzerland's financial centre depends largely on its ability to innovate. FINMA, is therefore, adopting a more pro-innovation approach to regulation and supervision and will push for the removal of unnecessary regulatory obstacles for innovative business models. It also remains committed to principle-based financial market regulation and will continue to promote equivalence with relevant international requirements."
FINMA itemized 7 objectives including; strong capitalization of financial firms, protecting creditors and insured persons, mitigating "too big to fail", encouraging proper business conduct and more efficient supervision. Two of the objectives were incorporated in becoming innovation friendly.
The Swiss Federal Council announced earlier this month the creation of a Fintech Sandbox and a new license for Fintech firms as the country moves forward with a more modern approach to finance.