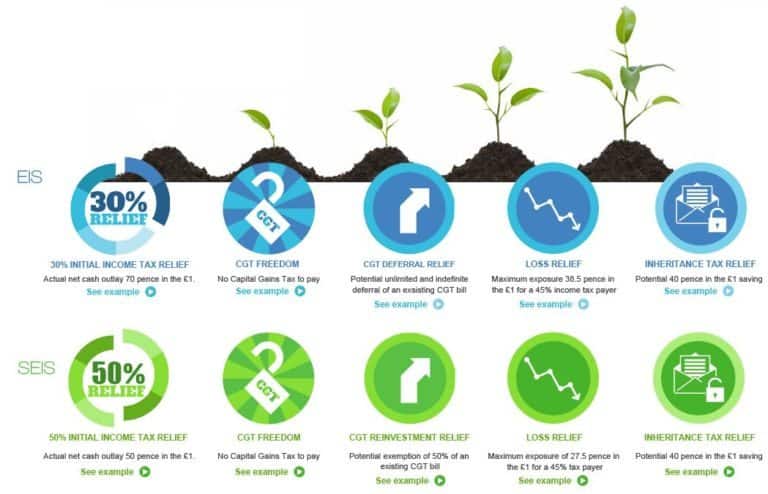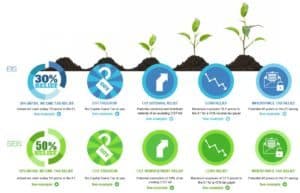 The Enterprise Investment Scheme Association (EISA) was created to advocate on behalf of the small companies that greatly benefit from the progressive tax benefits given to investors in UK SMEs.  EISA works closely with HM Treasury, HM Revenue and Customs, Government Ministers, MPs and the FCA to promote the benefits of the program of using the Enterprise Investment Scheme (EIS) and Seed Enterprise Investment Scheme (SEIS). The results to date have been very encouraging as innovative young companies can more easily attract private capital and grow, thus boosting the UK economy.  These same programs are widely utilized by investment crowdfunding platforms to dramatically reduce risk for investors.
A portion of the Chancellor of the Exchequer's Autumn Statement addressed a nagging issue for firms being approved by the programs.  Mark Brownridge, Director General of EISA, has released a comment on the Autumn Statement by Chancellor Philip Hammond where he announced a program of "advance assurance" from HMRC for eligibility for EIS and SEIS approved companies.  Brownridge stated;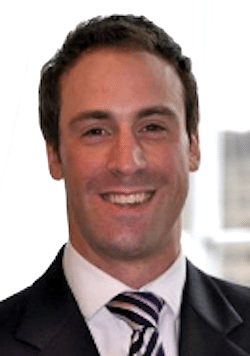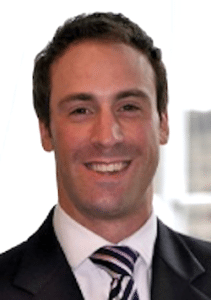 "Currently, it is taking up to 16 weeks for companies seeking funding to gain advance assurance, which is a cause of frustration and potentially costly delay for SMEs raising finance, and has an impact across the EIS sector, right through to end investors. The announcement in the Autumn Statement of a consultation into streamlining and prioritising advance assurance is therefore very good news that will be welcomed across the spectrum of the EIS sector."
Brownridge notes there has been a "constructive dialogue" with HM Treasury and HMRC. They are pleased their efforts have paid off. However the improvements are still in the consultation stage and more information will be revealed on December 5th when the consultation paper is published.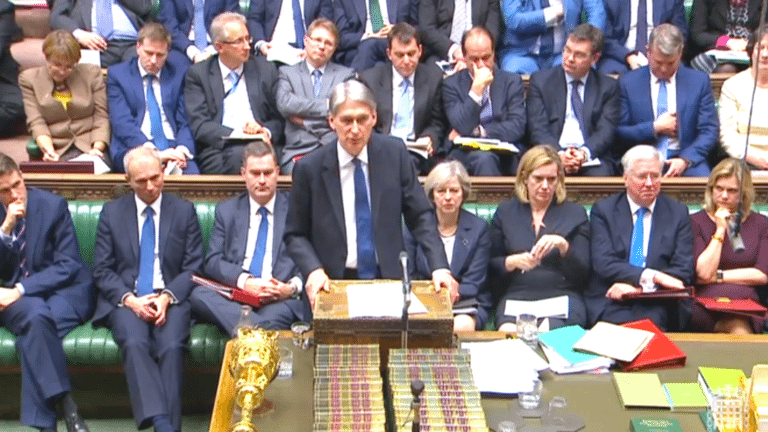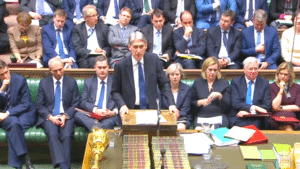 Both the EIS/SEIS benefits are vital catalysts for job creation and entrepreneurial endeavors in the UK – part investor protection and part innovation subsidy.  These two programs have aided in boosting the UK as the most vibrant entrepreneurial ecosystem in Europe. Any improvement in these programs is good for the UK.

Sponsored Links by DQ Promote