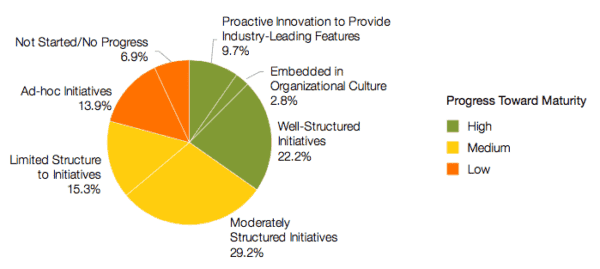 Capgemini, along with partners LinkedIn and EFMA, has published a report on Fintech. Entitled modestly as the "World Fintech Report", Capgemini has joined just about every other consulting group with its prognostications and perspectives on the emerging sector of financial disruption.
The opening preface labels Fintech both over-hyped and under-estimated.  The sector may be over-hyped, according to Capgemini, because "very few start-ups have managed to use their agility and innovation to fill gaping holes in the customer experience left by traditional firms with viable business models that achieve scale and distribution."  Under-estimated because, well, this is a long journey that has only just begun.
Taking the views of over 8000 individuals from 100 different countries, Capgemini has attempted to piece the puzzle together as traditional financial firms struggle with "clunky" legacy technology and myopic regulations.  The perfect storm has to do with improvements in technology, the tidal wave of VC funding and the fact the financial industry is so incredibly important and huge. Add to this the fact that Millennials and other tech savvy consumers have expectations to manage everything on their iPhone and that about sums it up.
Yes, traditional finance has taken notice. From incubators to partnerships to in-house Fintech focused teams, old finance is investing, purchasing and partnering its way to remain competitive (and relevant). But Capgemini believes the actions of traditional firms to foster innovation have not measured up to the amount of effort put into them. So what is going wrong?
Risk-Averse Cultures Squash Innovation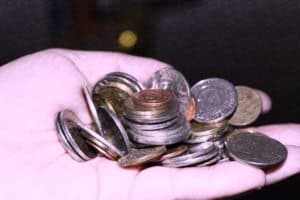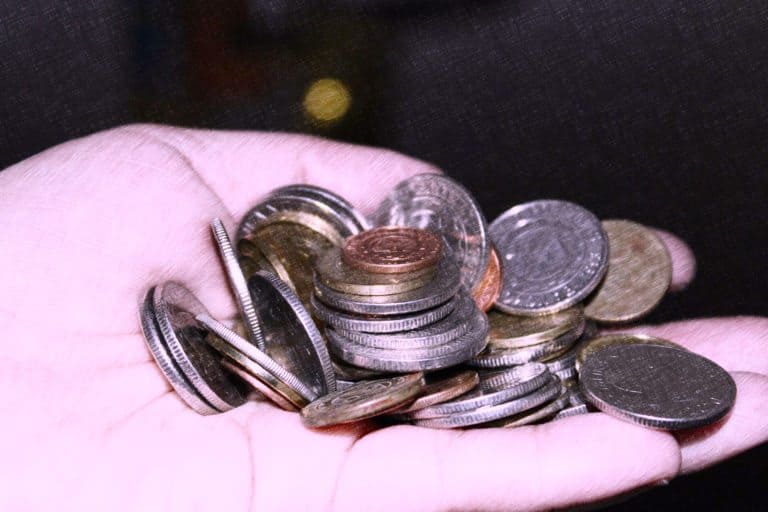 There is the obvious burden of "heavy oversight, legacy systems and culture". Telling Senior Management to disrupt their own business is rather hard. Capgemini believes incorporating their managerial approach of to "Discover, Devise, Deploy and Sustain" can help ease the transition from traditional to digital finance.

Customer service is an area where traditional finance has fallen short. Consumers have been trained to expect a superior level of interaction from the likes of Apple, Amazon and others. These customized digital experiences are "now the baseline expectation". Customers expect simple, intuitive experiences in dealing with financial services. No more painful automated on hold queues or surly bank tellers.

Regarding services, agility counts. The barriers to entry have diminished dramatically to the point where there are many Fintech startups nipping at the heels of traditional finance. Many of these will fail but some will get it right.

Traditional finance has some important firepower. Plenty of money and tons of staff – if utilized correctly – can be a significant advantage. Traditional finance is also coming around to partnering instead of reacting with fear. The Capgemini numbers indicate almost as many traditional finance firms are developing their own in-house capabilities (59.2%) as are establishing partnerships with innovative Fintech firms (60.0%). Investment in Fintech startups is popular as well.

The Capgemini report draws few detailed conclusions that have not already heard. What the report re-affirms is that "financial institutions must take aggressive action to ensure they are prepared for whatever the future may hold".

The report is available for download here after you hand over your contact information.

Sponsored Links by DQ Promote