---
Indiegogo entered into the investment crowdfunding sector with a big splash this month. Partnering with MicroVentures, a FINRA approved Reg CF portal and Broker-Dealer, Indiegogo launched with four diverse investment opportunities: BeatStars, Republic Restoratives, Play Impossible, and ArtCraft Entertainment. Three of these offers have hit their funding target, and the 4th is nearly there indicating solid momentum out of the gate.
The path to equity crowdfunding has been a long one for Indiegogo.  The founders always intended on offering investments in early stage companies via the internet. The challenge for the founders was that securities law had not caught up to the reality of the internet. Indiegogo launched as a rewards-based platform in 2008, just before competitor Kickstarter. Since that time, Indiegogo has raised over $1 billion for thousands of projects around the world. When the JOBS Act of 2012 was signed into law, the door started to open for companies raising capital online.  Final rules regarding the JOBS Act were completed in May of 2016 enabling a new generation of crowdfunding platforms to empower early stage companies to sell securities via the Internet.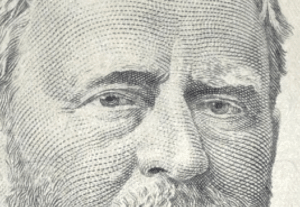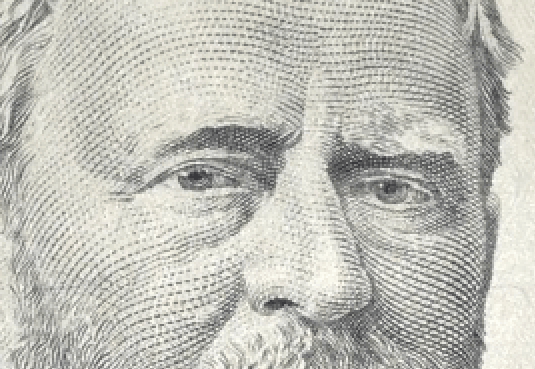 The regulatory environment in the US is more than a bit convoluted. Unlike single exemptions being adopted in other countries, US policymakers created three different rules where issuers may solicit online. All enacted under the JOBS Act, Titles II, III, and IV offer different opportunities to raise capital using the Internet.  Title II (Reg D 506c) is for accredited investors only but allows unlimited amounts of money to be raised. Reg CF, created by Title III of the JOBS Act, allows an issuer to raise up to $1 million in a very prescriptive environment from both accredited and non-accredited investors. Title IV or Reg A+ can be used to raise up to $50 million but is more akin to a mini-IPO.  For Indiegogo, they have decided to combine Reg D and Title III (Reg CF) to get the best of both the accredited and non-accredited worlds.
Last week, following the successful launch of their equity crowdfunding vertical, Crowdfund Insider spoke with David Mandelbrot, CEO of Indiegogo.Mandelbrot joined Indiegogo in 2013 as Senior VP of Operations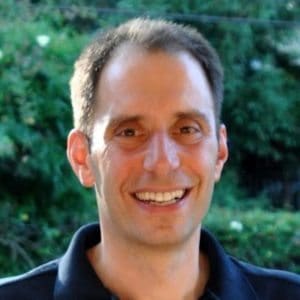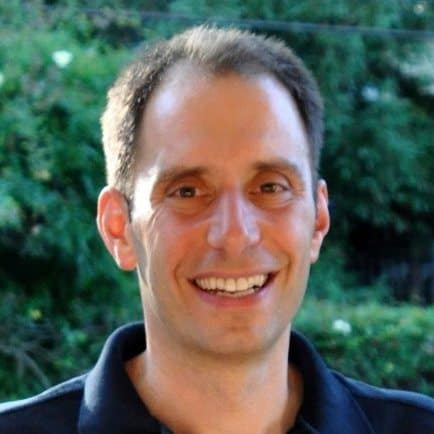 Mandelbrot joined Indiegogo in 2013 as Senior VP of Operations. He was promoted to the role of Chief Operating Officer in early 2015. In January of this year (2016), Mandelbrot assumed the title of CEO as co-founder Slava Rubin refocused his energy on exploring new initiatives as Chief Business Officer.  Mandelbrot told Crowdfund Insider they have been "thrilled with the launch" of equity crowdfunding.
"Our goal was to launch with four companies and four different types of businesses.  The majority of our Indiegogo perks-based crowdfunding has been with tech products. Our objective was to get a range of companies. We have been thrilled with success of all of these companies. Artcraft has raised the most but Republic has done really well a week after the lunch."
Asked about their partnership with Microventures, Mandelbrot said they wanted to work with someone with deep experience.  After surveying the landscape of operating platforms, MicroVentures emerged as the best partner for Indiegogo.
"For years they have been doing fundraising for accredited investors. We wanted to partner with someone who has the experience and understands the regulations … because MicroVentures has been doing this for so long they have the infrastructure for both investors and issuers. Partnering with MicroVentures has enabled us to have well-tested product up and running quickly."
Mandelbrot assured us there was no intent to create their own online investment platform at any time in the near future.  Mandelbrot said the partnership has been great and they are learning a lot about "messaging for investors."
"We are still doing a lot of education for investors regarding this type of investing," said Mandelbrot.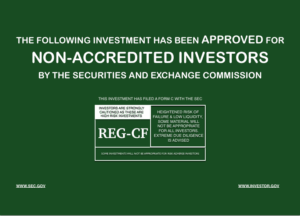 Asked about the various exemptions they will be using to raise capital, Mandelbrot said they will be doing both Title III (Reg CF) and accredited crowdfunding.  Pointing to the limitation on Reg CF of only $1 million, Indiegogo wants to be able to serve the needs of the issuer that needs to raise more. Mandelbrot said that the offers live today are enabled for both now and, for the most part, investor terms will be the same. Regarding the type of security offered, they want to be flexible and let the company decide. Their first four offers include two Crowd-SAFEs, one revenue loan, and one preferred equity.  But having the ability to raise funding with a rewards-based campaign simultaneously adds an interesting twist;
"Unlike some other equity crowdfunding platforms, we are enabling perk-based crowdfunding offers as well. They can offer perks simultaneously with Title III and Reg D offerings. This allows investors the ability to gauge their own confidence in that investment. They can learn the market interest in the product while the offer is live."
Asked about the review process for issuers approved for equity crowdfunding, Mandelbrot said they have a very thorough process of selection. Both Indiegogo and MicroVentures meets with the prospective company. They review the financials. They look at the overall health of the company and the competitive environment. They want to make certain a market opportunity exists. This is in contrast to their rewards platform where they accept all comers.
"We are much more selective in equity crowdfunding to have the best possible issuers on our platform."
Indiegogo is very much a global operation today. Asked if they would be offering securities in other countries, Mandelbrot said that, for now, they are very focused on the US market for investment crowdfunding. Based on their experience in the US, they may look to expand in other markets at some point in the future.  For now, they want to provide the best experience possible for their users.  "Definitely a learning process" for Indiegogo.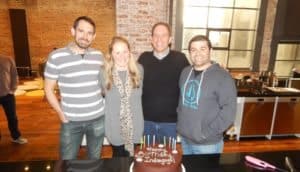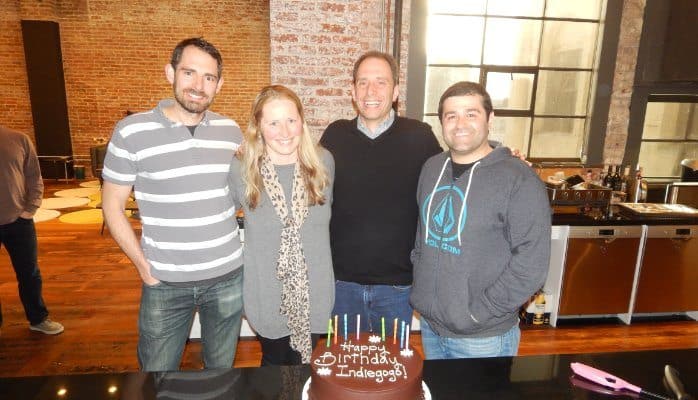 Will equity crowdfunding eventually become their dominant business? Hard to tell. But they expect it to grow rapidly.
"… while we expect this to be a fast-growing segment of our business it will be awhile before it is the largest segment of our business. Indiegogo has raised over $1 billion.  We still have a long way to go …We are metering the offerings on our platform. Our plan is to have a steady increase in the number of issuers. We have a very long queue . Dozens of entrepreneurs that are ready to apply. We are trying to be very careful to be certain to deliver a very good experience. Quality over quantity."
There are already more than 20 Reg CF platforms operating in the US. Indiegogo expects to differentiate their service with selectivity and the size of their platform. With over 11 million monthly Uniques, they have a very large, built-in audience they can leverage.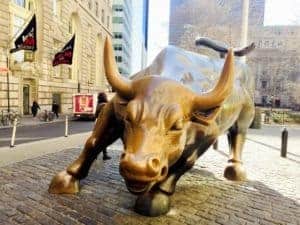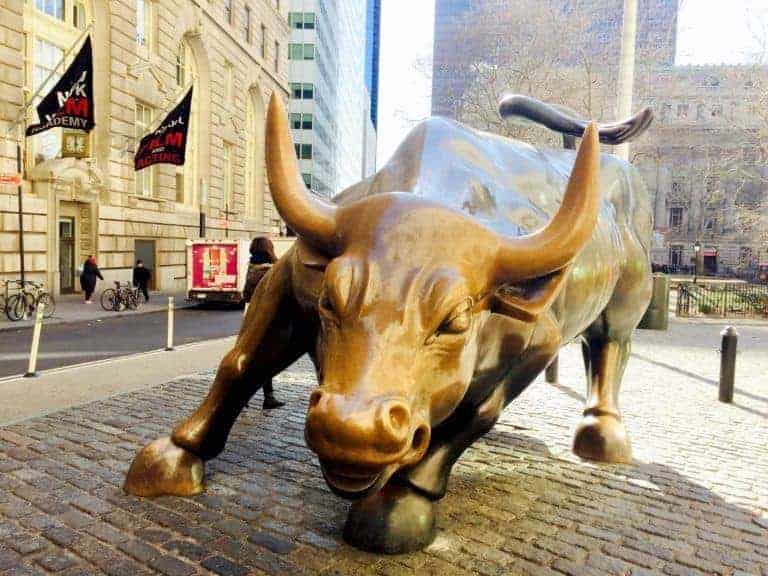 Asked what type of issuer support will be made available? Mandelbrot says MicroVentures will be helping with all the documentation material. They have also partnered with iDisclose for their SEC securities filings.  Indiegogo sees themselves connecting issuers to the right professionals;
"While we can help them get ready with their offering, more importantly, we are connecting them with the right experts to do a very successful offering."
Asked if they would ever consider establishing a secondary market, Mandelbrot said it was too early to say. But there are more announcements on the horizon.
"Pay attention to the new issuers. We will be bringing them at a steady pace," said Mandelbrot. "I can assure we have a lot of exciting things planned to 2017.
Have a crowdfunding offering you'd like to share? Submit an offering for consideration using our Submit a Tip form and we may share it on our site!

Sponsored