Ron Suber, president of online lender Prosper Marketplace, has joined the advisory board of eOriginal, Inc., a service for businesses that need to verify secure, legally compliant and enforceable electronic asset documentation. Suber, who has over 20 years of sales, marketing, and business development, will reportedly leverage his relationships with banks, mortgage companies, marketplace lenders, and other financial services leaders to accelerate eOriginal's growth.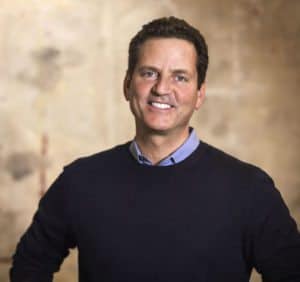 Sharing details about his new position on eOriginal's advisory board, Suber stated:
"There are many critical factors to consider before advising a company: The team members, their ability to build solutions, execute and the Total Addressable Market. I am passionate about working with disruptive companies that are improving transparency, governance and risk management in a paperless environment and excited to work with eOriginal as they rapidly advance the end-to-end digital solutions for numerous industries."
Stephen Bisbee, president and CEO of eOriginal, added:
"The industry is seeing a convergence of marketplace lenders and traditional lenders moving toward digital lending environments and platforms. Ron's experience and knowledge of marketplace lending as well as his foresight of industry trends will be invaluable to eOriginal as we continue to scale and focus on bringing fully digital transactions to a variety of industries."
Suber's appointment to the advisory board comes after eOriginal completed a funding cycle, which was led by private equity firm, LLR Partners, to support the demand and expand its product development and customer services. In addition to Suber, Jon Barlow, founder and former CEO of Eaglewood Capital Management, has also been selected for a position on eOriginal's advisory board.