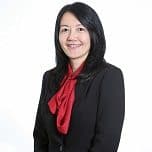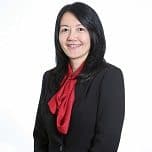 Jacqueline Loh, Deputy Managing Director of the Monetary Authority of Singapore, delivered a wide-ranging speech today at the 2nd Shanghai-Singapore Financial Forum in Shanghai. Lo acknowledged the opportunities that exist between China and Singapore noting that China may become 1/3 of the world's economy by 2050 with China's banking system becoming the world's largest within four years. Lo also predicted that the size of the Asian financial system could reach $200 trillion by 2030 – double the projected size of the US financial system.
In addressing the evolving financial landscape and the opportunity for synergies between the two countries, Loh said both Shanghai and Singapore recognize the vital importance of harnessing Fintech.
"This is a critical ingredient for future-ready international financial centres in Asia. Shanghai is already home to some of the largest Fintech firms in the world. It is proactively taking measures to achieve its vision of becoming a global centre of innovation, science, and technology (IST), which will also bring synergies between the financial and IST sectors."
Loh referenced Singapore's commitment to building their "Smart Financial Centre" where Fintech is pervasive. She addressed the strong governmental support for Fintech – exemplified by the Monetary Authority of Singapore (MAS).
"MAS has rolled out a range of initiatives with strong government support designed to grow and anchor a rich and diverse FinTech ecosystem in Singapore," said Loh. "There are now more than 200 FinTech start-ups in Singapore and a vast majority of them have opened in the past two years. According to a KPMG report in July, this was the fastest growth rate in Asia. In September, Singapore tied with London for pole position as a FinTech hub in a Deloitte report."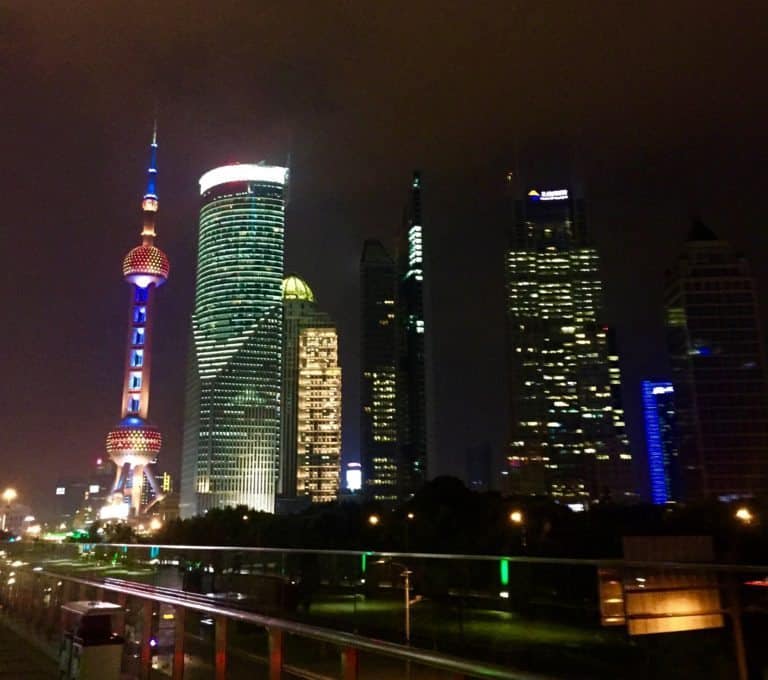 Loh said there is much opportunity for Shanghai and Singapore to collaborate on both disintermediation by startups and partnerships with traditional finance. She said Singapore is a perfect launch point for Chinese firms looking to expand into India and other southeast Asian markets.
Regarding regulation, Loh said the two sides could share knowledge to help balance innovation in financial services while managing risk and nurturing progress.