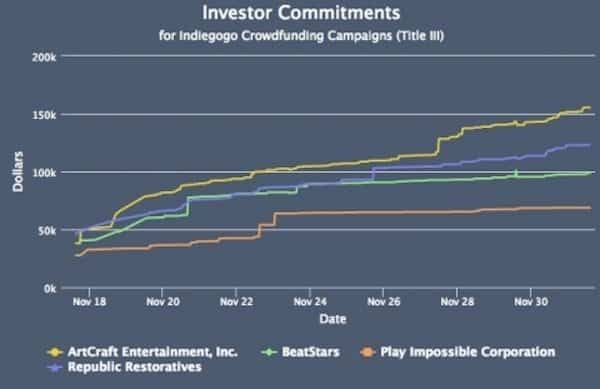 NextGen Crowdfunding announced on Thursday it is launching a new Indiegogo Equity Crowdfunding Tracker, called Indiegogo Crowdfunding Watch, This feature will track investor commitments through the crowdfunding platform.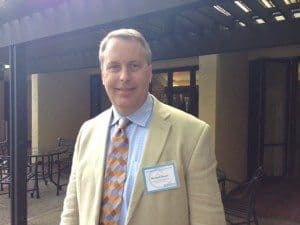 Sharing details about the new tracker, Dr. Richard Swart, Chief Strategy Officer at NextGen Crowdfunding, stated:
"Indiegogo's entrance into equity crowdfunding benefits the industry. Indiegogo has a built in base of millions of fans and investors when it comes to rewards-based crowdfunding who now have the chance to explore new equity crowdfunding opportunities on the platform."
Aubrey Chernick, CEO and Founder of NextGen Crowdfunding, then commented:
"Because of Indiegogo's entrance into equity crowdfunding, the public's awareness and interest in equity crowdfunding could potentially increase."
NextGen added it is tracking all Title III companies through the NextGen Dashboard, which displays the progress of investor commitments since the new SEC crowdfunding regulations took effect (May 16, 2016).