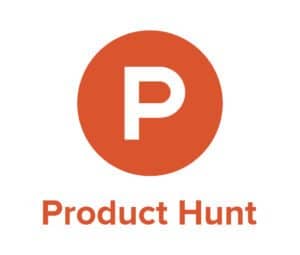 AngelList has acquired Product Hunt in a push to expand its reach into the startup ecosystem.  With the purchase, AngelList will now be able to provide early stage companies with funding, employees and assistance in acquiring customers. Something that is pretty important. Recode reported that AngelList paid about $20 million for the acquisition. Product Hunt will remain independent but expect the synergies to be revealed soon.
In a blog post, AngelList explained;
"With Product Hunt, we can help companies with their most important transaction: acquiring customers. Companies of all sizes launch products on Product Hunt. Companies like Google, Uber, Instagram, AngelList, Meerkat and Overnight. They love it. And they've received over 100M product clicks and views from prospective customers on Product Hunt."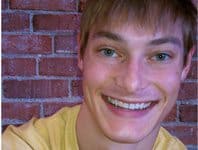 AngelList has helped to raise almost $500 million to date. The returns generated for their online investors have been pretty solid too. Simultaneously they have matched over 325,000 prospective employees with companies in need of talent. Now AngelList will be able to complete a larger part of the startup / entrepreneurial equation. Product
Product Hunt, as described by founder Ryan Hoover, "is the place where makers launch, a global community of people excited to share what they've made and things they love." The company  has yet to focus on generating revenue. A report in Business Insider earlier this month stated that Product Hunt would launch its first revenue-generating product in early 2017.  The AngelList acquisition is coinciding nicely. We will find out soon enough.