Economic migrants rely on remittances to ensure that their families are well off at home and to maintain ties to their home countries.  Fees imposed by big banks and traditional remittance institutions eat into foreign workers' hard-earned incomes, however, so startups focused on money transfers are looking to disrupt this area of financial services.  Examples of such remittance startups in Singapore include InstaRem and Toast.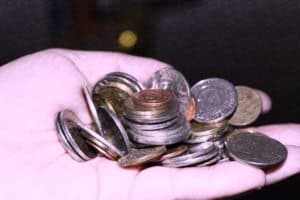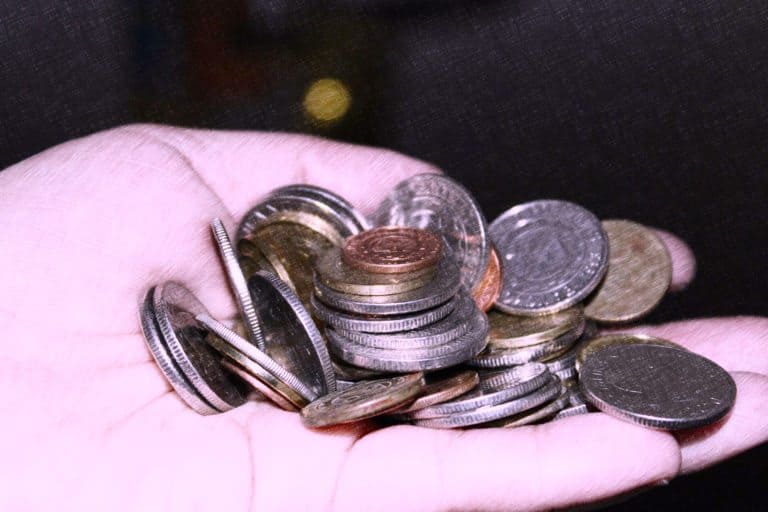 According to The Brookings Institution, approximately two billion people worldwide do not have access to formal financial services, which is why remittances are critical to their livelihood. Without access to funding or loans, it is difficult for people to build nest eggs, start businesses, or escape poverty.
On remittances, Brookings explains;
"While progress in improving financial inclusion has been remarkable, it is also fragile. In particular, remittance services, which are a key part of the financial ecosystem, are under increasing threat. Currently, the annual total of remittance payments sent from the United States exceeds $50 billion. There are millions of families in the developing world whose ability to keep food on the table and a roof over their heads depends on remittances sent by immigrants in the United States and elsewhere."
Singapore, a contender for the top hub for Fintech in the world, is an interesting case on remittances.  The World Bank outlines the countries to which a Singaporean citizen can send money via traditional institutions:  Bangladesh, China, India, Indonesia, Malaysia, Pakistan, Philippines, Sri Lanka, and Thailand.  The World Bank explains;
"[R]emittances totaled $582 billion in 2015, $432 billion of which went to developing countries, involving some 232 million migrants… In many cases, the cost to consumers of these remittance transactions is expensive relative to the often low incomes of migrant workers, the amounts sent, and the income of remittance recipients. …

Remittance prices are high for many reasons, including underdeveloped financial infrastructure in some countries, limited competition, regulatory obstacles, lack of access to the banking sector by remittance senders and/or receivers, and difficulties for migrants to obtain the necessary identification documentation to enter the financial mainstream. However, the single most important factor leading to high remittance prices is a lack of transparency in the market. … In addition, a lack of transparency in the market has had the impact of reducing competition, as consumers tend to continue to patronize traditional market players because they are not aware of and cannot compare services, fees, and speed of their existing remittance service against other products."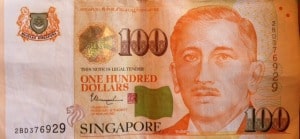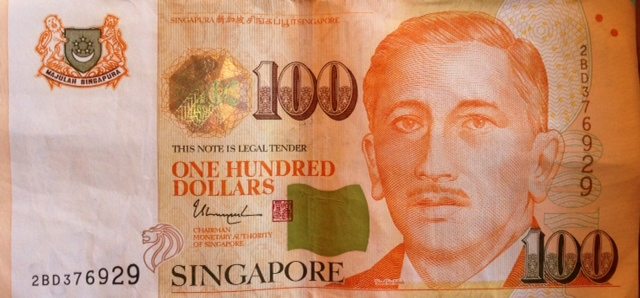 InstaRem and Toast are attempting to disrupt traditional remittance players in Singapore.  InstaRem allows individuals and companies in Singapore to transfer money home to India as well as "the rest of the world — except Africa and Latin America".
Toast focuses on migrant workers' transfers between Singapore, Hong Kong, and the Philippines.
Both startups have rapidly scaled this year with InstaRem securing $5M in Series A funding and Toast securing $1.5M in pre-Series A funding.  Both startups also have licenses to operate legally in the country.  The Monetary Authority of Singapore (MAS) issues licenses for banks and agents.
According to InstaRem CEO and Co-Founder Prajit Nanu to Deal Street Asia;
"In Southeast Asia alone there are 600 million people without access to any financial products. For us, opportunity is not in financial terms but to create a visible difference in our home market (Asia), touching lives of millions of people and providing them access to financial products… We have close to 20,000 customers in 18 months of operations [as of September 2016]. Close to 50 per cent of our customers transact with us monthly and our average ticket size is about $2,000."
Toast CEO and Founder Aaron Siwoku further discussed to Digital News Asia;
"The traditional structure for remittance was considered tried and true; two to three hour-long queues and days of waiting for funds to arrive. With a strong global push towards mobile and web banking, there's no reason money transfer for the underbanked shouldn't happen in real-time while simultaneously reducing queues to the point that they are a thing of the past. We plan to do this by first addressing basic issues facing people who are trying to send money back to their families. From there, we will continue to provide innovative solutions to meet their needs and develop Toast into an ever more sophisticated financial services platform for the underbanked."
Though based in the UK, WorldRemit is also a competitor offering remittance services out of Singapore.  TransferWise also is based in the UK and converts Singapore dollars into 40 different types of currencies.