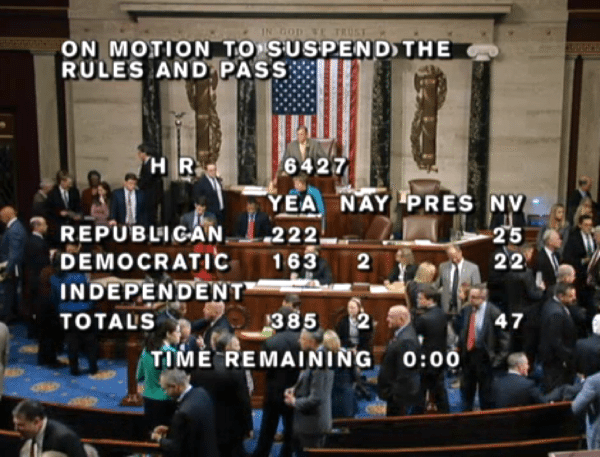 Entrepreneurs and small business may have something for them under the Christmas tree this year courtesy of Congress.  The House of Representatives passed HR 6427 today as legislators scrambled to get a few things done before they disperse for the coming Holiday.  While there is no guarantee the Senate will approve the Bill, the House would not be trying to get something to the other side of the Capitol unless there was a chance the Senate will push it through.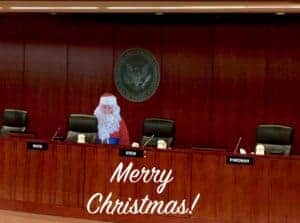 The "Creating Financial Prosperity for Businesses and Investors Act", as HR 6427 has been labeled, includes several acts of legislation that should garner support on both sides of the political aisle.
Sponsored by Representative Scott Garrett who sits on the House Financial Services Committee, this Act has aggregated several important bills including:
Title 1: Small Business Capital Formation Enhancement – This mandates the SEC respond to the recommendations of the annual Small Business Forum.  Today the annual Forum is a routine event without a mandate for action.
Title II: SEC Small Business Advocate – This creates a new office within the SEC to advocate on behalf of SMEs – the sector of the economy that generates most of the growth and jobs but too frequently gets cut out of the policy making process.  The individual who holds this office will be required to report to Congress on progress each year.
Title III: Supporting America's Innovators – This increases the number of investors allowed for qualifying venture capital funds.
Title IV: Fix Crowdfunding Act – Originally part of a more comprehensive bill, the Fix now allows for SPVs in Reg CF thus enhancing investor protection while making the exemption more workable.
Title V: Fair Investment Opportunities for Professional Investors – The definition of an Accredited Investor has long been derided as favoring one class (the wealthy) over another (the not so wealthy).  This portion of the Act allows for a sophistication qualification meaning if you are deemed capable of understanding securities you may now have access to invest in private placements. This has the potential to rectify a profound disenfranchisement under current securities law.
Title IV: US Territories Investor Protection – An update to the Investment Company Act of 1940. This portion of the bill willt terminate an exemption for investment companies located in Puerto Rico, the Virgin Islands, and any other possession of the United States.  Under current law, such entities are exempt so long as they sell their shares only to the residents of the territory or possession in which they operate.  The bill provides a three-year safe harbor for investment companies that currently enjoy this exemption.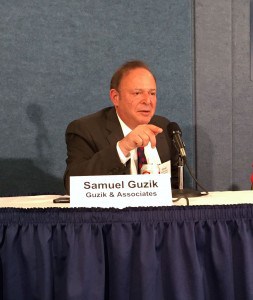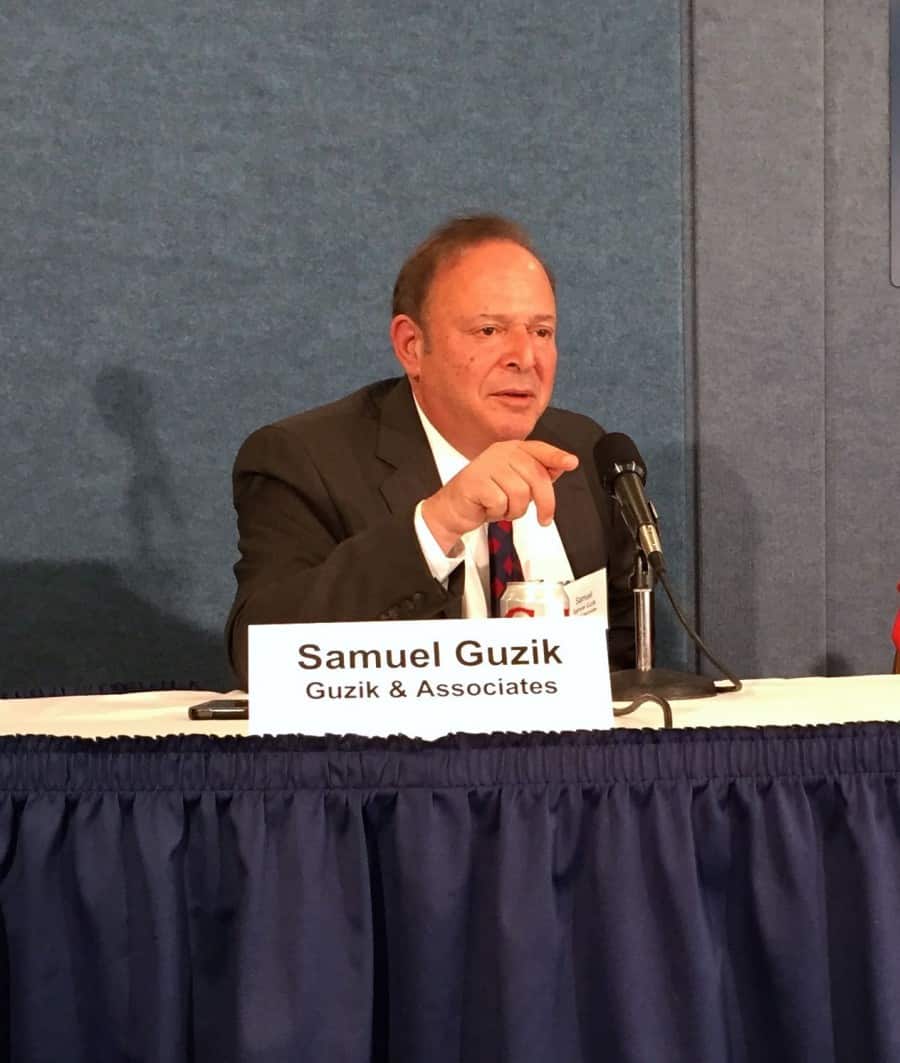 Sam Guzik, a Crowdfund Insider Senior Contributor and a proponent of the Small Business Advocate, shared the following comment on the last-minute legislative push;
"HR 6427, largely a package of bills previously introduced into the House and passed in 2016 with overwhelming bi-partisan support, is a welcome tactical maneuver by the Congressional Republican leadership to pass small business capital friendly legislation by year end.

These bills, as individual bills, have seen little or no action in the Senate Chamber in 2016, so this is clearly a concerted effort to jumpstart the Senate side before the Christmas recess.  Given the number of political moving parts in DC following the 2016 election, and the limited amount of time remaining for the current Congress to act, passage into law in 2016 is possible – but a long shot in my opinion for this year. Nonetheless, this action demonstrates both the priority and resolve of key Congressional leaders to enact much needed measures to increase investor participation, and remove regulatory barriers, for our startups and developing small businesses.

But regardless of the fate of HR 6274 in 2016, it remains possible that some of the individual bills which have already passed the House could reach the President's desk by year end.

So stay tuned. My ear remains close to the ground. Regardless of the outcome of HR 6274 in 2016. lots more is now possible in 2017."
The Bill passed the House the House with only two Nays (unofficial count).

[scribd id=333332403 key=key-AuOP3VGZXFkdWJqVmFRX mode=scroll]

Sponsored Links by DQ Promote