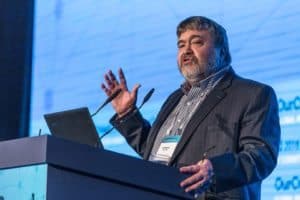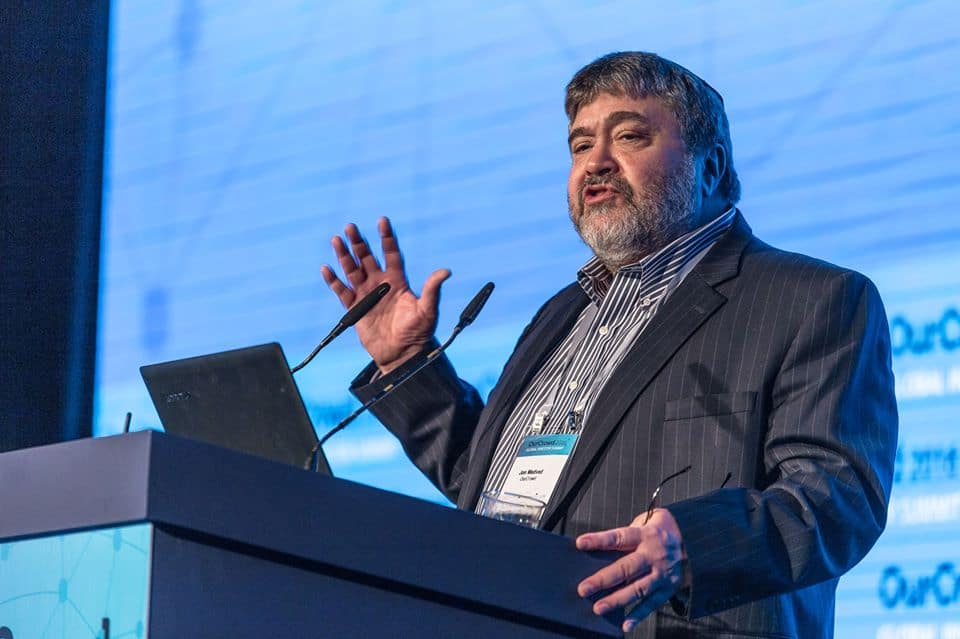 Global equity crowdfunding platform OurCrowd is planning to hold the worlds largest equity crowdfunding event this coming February in Jerusalem.  The gathering is also being described as the biggest investor event ever in the Startup Nation. OurCrowd will showcase the evolving the face of investing and how startups have begun to leverage the collective intelligence and connections of the crowd to super-charge their businesses.
OurCrowd reports that registrations have grown more than 200% since year prior with approximately 5000 investors, entrepreneurs, industry leaders, corporate and venture partners signed up to attend.  OurCrowd expects attendees from 60 different countries including 30 global delegations.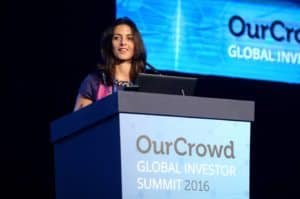 The theme of the  2017 OurCrowd Global Investor Summit is, "The Future Is Here."  The conference will showcase how cutting-edge technologies are being implemented in businesses now and remaking entire industries.
Many of the OurCrowd portfolio companies are participating in the Summit, including;
mPrest: Iron Dome technology already operational in the New York State Power Authority with more penetration into the civilian market coming soon.
BioCatch: NatWest to utilize behavioral biometrics technology to help combat fraud, and recent recipient of the Singapore Global FinTech Award, receiving a USD 150,000 prize.
Syqe Medical: World's first 'metered-dose' medical cannabis inhaler to be marketed by major pharma company Teva Pharmaceutical Industries, Ltd. next year.
Zebra Medical: the leading machine learning imaging analytics company, has just launched a new platform for better, faster, more accurate, CT reads via machine learning.
Freightos: online marketplace providing instant freight quotes and freight rate management for importers, exporters, forwarders and shippers – making a $1 trillion industry digital.
"We're bringing back the largest event of its kind for a third straight year, to showcase the arrival of the future of the tech industry through the pioneering companies creating technologies that are changing the world right now," said OurCrowd CEO Jon Medved. "The goal of the Summit is for the crowd to discover actionable investing ideas, hear from global industry leaders on how they're driving their businesses and swap ideas with some of the world's leading entrepreneurs. The innovators and global industry leaders behind the tech can meet and interact with some of the biggest venture capital investors in the market and have the chance to pitch and test their cutting-edge ideas."
Sponsored Links by DQ Promote