On Tuesday, UK peer-to-peer lender Zopa announced it was rebranding. The company stated that the "new identity" will give it a springboard for its ambitious plans to bring its products to even more UK consumers, and create personalized services for all users.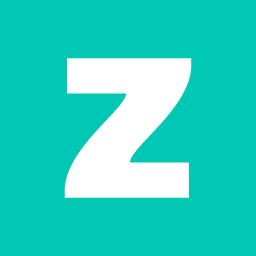 Sharing details about the new look, Zopa's team stated in a blog post:
"We started on this journey 12 months ago. In partnership with, KBS Albion, we took stock of who we were and where we wanted to be. We wanted to capture and build on our customer-focussed culture: ensuring that our borrowers' and investors' interests remain at the heart of what we do."
Amy Miller, Chief Marketing Officer of Zopa, also noted:
"We firmly believe that our internal culture should drive our external brand, and for us the new look is a visual articulation of what we stand for: customer-obsessed, bold and results-focussed. Our purpose is, and always has been, to create richer lives for everyone by making money simple and fair, and the new visual identity will support us as we begin Zopa's next stage of growth."
The news of Zopa's rebranding comes after the lender revealed it was limiting new investor money on its platform. Zopa noted it was committed to high-quality lending parameters and will not deviate from underwriting strategies that have served them well – just to boost loans. The company explained that throughout the month of December, it will monitor the levels of new money. When necessary, it will stop all inbound transfers until they disperse funds already in the queue. Money already lent out and set to relend will continue. The limit only affects new money into the platform.