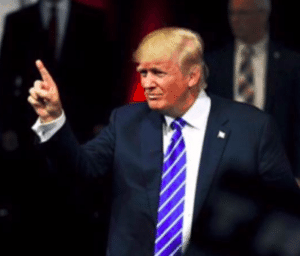 In a grand mashup of investment and politics, President-elect Donald Trump and Tokyo-based SoftBank Group Corp.'s CEO Masayoshi Son announced their plan this week to create 50,000 new jobs in the U.S. via a $50 billion investment namely in startups.
Deal Street Asia reported that the funding would come from SoftBank's previously committed $100 billion deal in technology, which includes $45 billion from the Government of Saudi Arabia and $25 billion from SoftBank in the Softbank Vision Fund.  SoftBank established the SoftBank Vision Fund two months ago with the intention of focusing investments in the technology sector globally.
Son commented on the establishment of the Fund in October as such;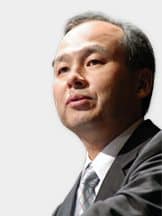 "With the establishment of the SoftBank Vision Fund, we will be able to step up investments in technology companies globally. Over the next decade, the SoftBank Vision Fund will be the biggest investor in the technology sector. We will further accelerate the Information Revolution by contributing to its development."
SoftBank already had plans to make this investment in technology before the November 8 election, but in a classic move of stealing someone else's thunder, Trump tweeted after his meeting with Son;
Masa said he would never do this had we (Trump) not won the election!

— Donald J. Trump (@realDonaldTrump) December 6, 2016

SoftBank has already demonstrated that it is a heavyweight investor in fintech; earlier this year, the corporation invested $1 billion in online lender SoFi's Series E round. This is the single largest Fintech investment ever.  One would expect that SoftBank will be inclined to continue to invest in the burgeoning Fintech sector.
More than a decade before Alibaba's IPO, SoftBank invested $20 million in the firm. That fortuitous investment turned into a stake worth $50 billion when Alibaba went public. Alibaba is now trailblazing the way as an integrated internet platform that facilitates sales and provides financial services.