The Venture Center announced on Thursday, in conjunction with FIS and the Governor of Arkansas's office, it is now accepting applications for the second portfolio of its globally competitive financial technology accelerator program, VC FinTech Accelerator.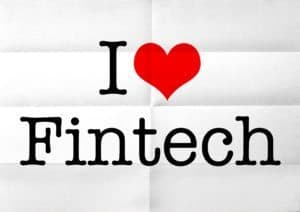 According to The Venture Center, the VC FinTech Accelerator is a 12-week program that is designed to accelerate early-stage startups. The program will accept ten startups from the financial services sector and finish with VC FinTech Demo Day, which will bring investors and financial services executives to Central Arkansas. The companies will receive an initial $50,000 investment. 
The Venture Center revealed:
"Entrepreneurs who are poised to disrupt financial services should apply. In addition to working with early stage companies in core banking, payments, mobile, and fraud & security, VC FinTech is interested in supporting and potentially partnering with startups leveraging emerging technologies like cognitive computing, neural networks, enterprise blockchain, and internet of things (IoT) in financial services."
Lee Watson, President and CEO of The Venture Center, added:
"Startups innovating in analytics, cognitive computing, cyber security, bank back office, investment management, wearables, wallets [among others] should apply for this highly competitive and unique program. There exists no other place on earth where a founding team can gain access to leaders within the largest financial software company in the world."
The Venture Center and FIS also stated that six portfolio companies from the 2016 VC FinTech Accelerator entered the FIS HiPo Network. Applications for the VC FinTech Accelerator are currently open and close February 5, 2017. The program will run from May 8 – July 28.