LendingTree announced this week the launch of its new small business grant contest. The online lending platform revealed it is offering support in the form of a $50,000 grant to help one small business continue to grow.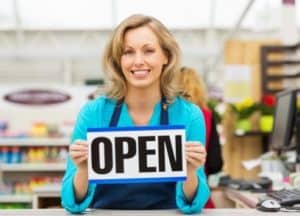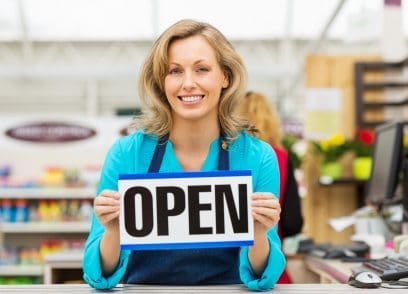 The platform stated it is looking for a small business that is looking to grow despite financial roadblocks it may have encountered. The LendingTree team shared:
"Small businesses are the backbone to the U.S. economy and the sector is growing. According to the SBA, more than half of Americans either own or work for a small business, and they create about two out of every three new jobs in the U.S. each year. We know small business owners face a long list of challenges. For many, the obstacle of securing financial resources needed to grow a business claims the top spot on the list. That's the driving force behind LendingTree's inaugural $50,000 Small Business Grant Contest, where the winning small business will receive $50,000 to fund the needs of the growing business."
LendingTree launched its Small Business Loan Marketplace in 2014 and stated it facilitated more than 5,000 small business loans or nearly $200 million in originations.