Online angel investment platform Propel(x) announced on Tuesday CEO and co-founder, Swati Chaturvedi, was presented the 2016 World Technology Award (WTN) in the "Finance" category.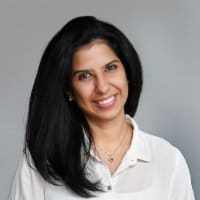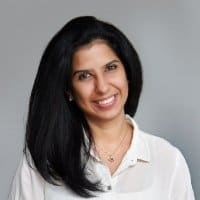 According to Propel(x), the 2016 World Technology Awards winners were some of the most influential and impactful innovators in science and technology related fields from around the world and are identified through a peer-elected process. The platform also noted that the WTN Finance award was given to those focused on the financing of emerging technologies whose support is having profound impact on emerging technologies.
Speaking about her award, Chaturvedi shared:
"I am greatly honored to be recognized by The World Technology Network and thank my peers. It's heartening to see that our mission of advancing the efforts of deep technology startups is being recognized. We are committed to connecting and encouraging angel investments in deep science and technology startups with the greatest potential to impact society."
Previous winners of the WTN award in Finance include Ben Horowitz, co-founder of Andreessen Horowitz, Esther Dyson, CEO of EDventure Holdings, and Paul Graham, Jessica Livingston, Robert Morris, and Trevor Blackwell, Co-Founders of Y Combinator.