All in one cloud platform for insurance One, Inc., has raised $20 million from two very large insurance companies.  AXA Strategic Ventures (ASV), the VC fund backed by AXA, and MassMutual Ventures, the venture firm offshoot of Massachusetts Mutual Life. Earlier investor H&Q Asia Pacific also participated in the round. The Series B round builds on the company's $16.7 million Series A round in 2014, bringing the total investment to $36.7 million.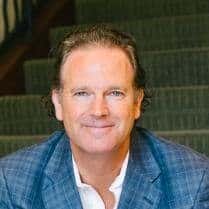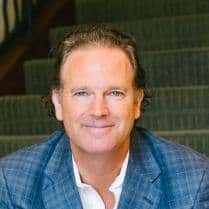 "The shift happening in the insurance industry is still in its early stages and the opportunity to redefine how insurance companies approach technology and interact with their customers is tremendous," said One, Inc. CEO and founder Christopher W. Ewing. "AXA Strategic Ventures, MassMutual Ventures and H&Q Asia Pacific share our values and vision for the future of the insurance industry. We are eager to collaborate with them and move our business forward significantly."
One reports "tremendous growth."  During the past three years, the company's revenue has tripled each year and its customer base has nearly quadrupled. One, Inc. expects to use the additional capital to further develop its SaaS platform, add products and lines of business and expand globally.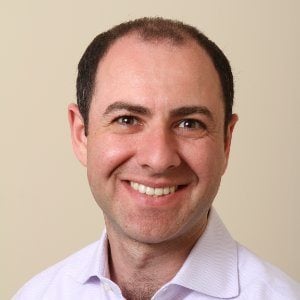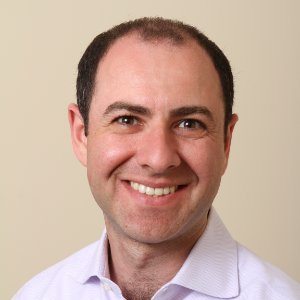 Alex Scherbakovsky, General Partner at AXA Strategic Ventures, described One, Inc. as leading the modernization of insurance software by offering a continuously updated, cost-effective solution.
"This investment reflects our confidence in the strength of One, Inc.'s management team and the company's next-generation SaaS technology platform."
The software application is described as the insurance industry's leading comprehensive SaaS platform. One, Inc.'s platform includes policy administration, billing, rating, agency management, customer relationship management, document management, payment processing, digital engagement, IVR, data warehousing and business intelligence, esignature, as well as many other functions essential to insurance companies. One, Inc. helps carriers bring new offerings to market more quickly, allowing them to go live with core applications in months (rather than years).
Doug Russell, managing director of MassMutual Ventures, said that insurance carriers struggle to manage a continuously evolving landscape. The One Inc. service includes everything a provider needs.
"We are pleased to have made this investment and are excited about One Inc.'s future. "
Sponsored Links by DQ Promote