Justen Hyde, a software engineer with Emergent Design Ltd, began crowdfunding eight days ago on JustGiving to address the Brexit fallout.  His initial goal?  Raise £3,959 (approximately $5,000) within a month to send every Member of Parliament — all 650 of them — a copy of "Brexit: What the Hell Happens Now?" by Ian Dunt.  Hyde met his goal in about a week, far ahead of his timeline of a month.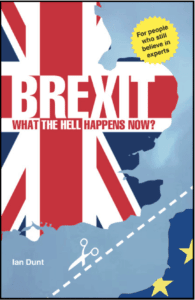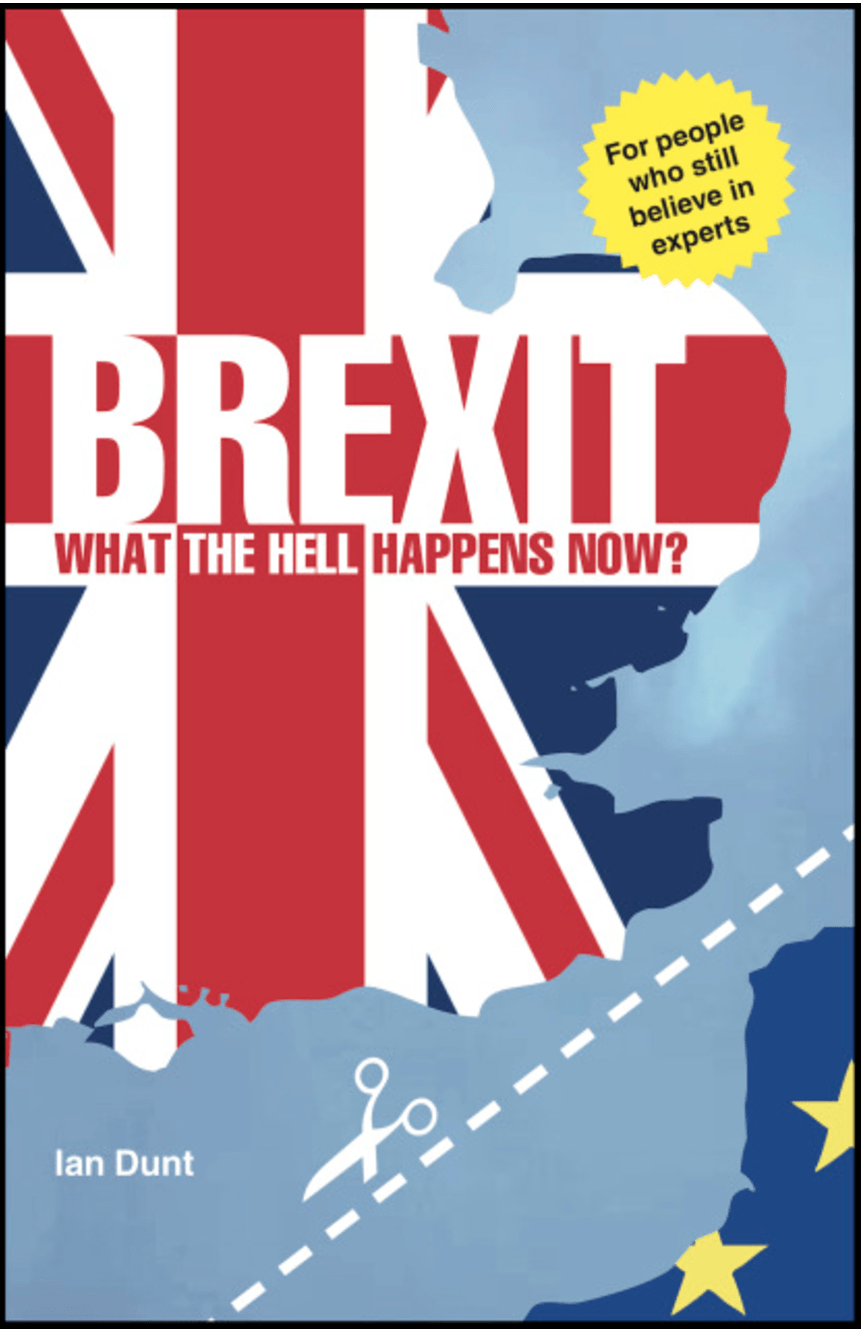 The publishing company of the book, Canbury, offered to pay for half of the books (before postage and crowdfunding fees), reducing the bill for the campaign from £6,393 to £3,959.
With about three weeks remaining in the campaign, he has increased the crowdfunding amount goal and upped the objective: £5,768 (approximately $7,000) total for another 297 policymakers for a total of 947 policymakers.  This would include sending copies of the book to Members of the Scottish Parliament and Members of the Welsh and Northern Ireland Assemblies.  As of the time of writing, the campaign has raised 74 percent of its goal, or £5,768.
"OUR MAIN GOAL, BOOKS FOR MPS IS NOW 100% FUNDED. We'll be sending them out when the funding period finishes – so early in January. You may have noticed that our target has just increased. I've added the Devolved Assemblies stretch goal: If we can raise an extra £1809 beyond the original goal, we can provide the Scottish Parliament, Welsh and Northern Ireland assembly members with a copy too so they can be better prepared to hold the government to account."
♫ On the first day of Christmas we gave to our MPs ♫
♫ A book full of reality ♫https://t.co/tA3zRR4ydO

— Brexit Book Club (@BrexitBookClub) December 13, 2016
As reported by The Guardian, Hyde said;
"I'm just staggered by the response. I don't even have much of a social media presence, so this has been incredible. … After the referendum, I have been waiting for some sort of clarity from the government about what happens next. But I have become so frustrated that no one in power seems to have a clue about what they are doing. If I approached my [job] in the same way that the government is approaching Brexit, I would be in deep trouble."
What did "Brexit: What the Hell Happens Now?" writer Dunt have to say of the campaign?  He told The Guardian;
"There has been so little content to the debate that MPs are having in parliament, I really hope that those who are backing 'leave [the EU]' will read [the book]."
Hyde noted that any excess funding after sending policymakers the books will be donated to The Book Trust.

Have a crowdfunding offering you'd like to share? Submit an offering for consideration using our Submit a Tip form and we may share it on our site!

Sponsored Links by DQ Promote