On Thursday, small business financing marketplace Nav announced Bank of America has officially joined its platform. The lender revealed it now has the most business financing options available in one location, streamlining access to over 100 business credit cards and business loan products.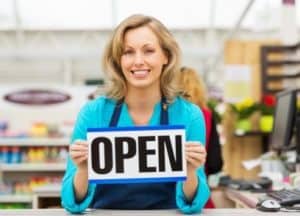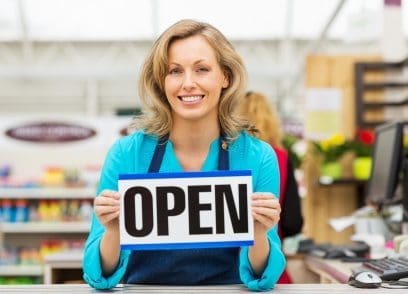 According to Nav, more than 160,000 small business customers have already leveraged the marketplace to understand their business credit profile and its unbiased financing matches. The company's MatchFactor is product-agnostic, and no lender can pay for preferential placement. Small business customers also receive advice and tools to help them improve their specific credit situation, track progress and qualify for better funding terms in the future.
Speaking about Bank of America's involvement with the marketplace, Levi King, CEO and co-founder of Nav, shared:
"We are proud to partner with Bank of America, giving business owners even more ways to access the financing they need. On top of providing more options, we're also proud to be the only marketplace giving business owners free tools to take care of their credit health, so they can improve how they look to lenders and qualify for affordable funding."
The news of Bank of America joining Nav comes just a few months after Experian and Nav formed a strategic partnership. The companies now offer businesses owners with the personal and business credit data that lenders use to evaluate them, tools to help improve their business profiles and an algorithm that matches them to the most-qualified funding options based on their actual data before they apply.