On Monday, L'Atelier BNP Paribas announced the second season of its fintech & corporate accelerator. The four-month program was reportedly designed to help enable various businesses to embark on an open innovation project with specific strategic objectives such as the search for growth or internal process optimization. It will also provide the selected startups with optimal conditions in which to find the right 'market fit,' which includes tailored business and technical support, introductions to BNP Paribas Group businesses and departments, and free-of-charge hosting at the WAI in Paris.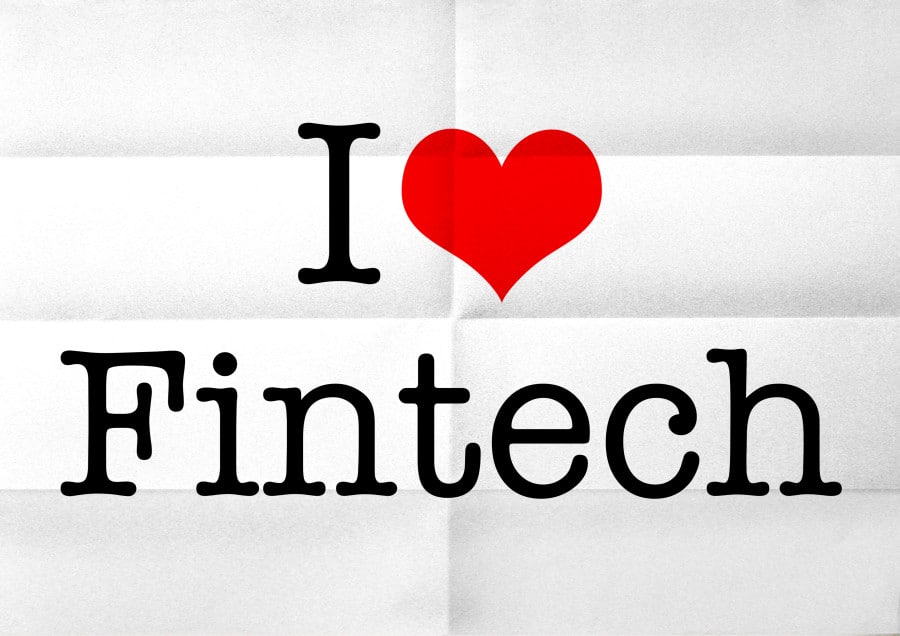 Sharing details about the program, Emmanuel Touboul, Head of Accelerator Programmes at L'Atelier BNP Paribas, stated:
"What we're offering startups is unique in the financial sector. The programme, which focuses directly on business development, has been designed with the sole aim of creating value both for the startups and BNP Paribas group businesses and in fine for our clients. We provide our chosen startups with intensive support on a 1 – 1 basis, as every project is entirely unique. We can help whether the primary need is to find financing, build revenue or test their business model. We and the various BNP Paribas Group businesses are looking forward to receiving new applications for the Accelerator."
Starting in March 2017, 10 selected startups will be working in tandem with various Group entities. Applications from startups developing innovations in various fields such as digital banking solutions, asset management, vehicle fleet management and car leasing, and working with technologies including inter alia artificial intelligence, machine learning, automatic processing of natural language and data analysis are currently being accepted until January 15th.  A panel of judges will then select the 10 candidates and then from March-June the businesses will go through the program. Demo Day will be held sometime in June.