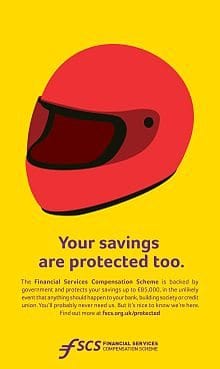 The Financial Services Compensation Scheme (FSCS) is an important aspect of investor protection in the UK.  Similar in function to the US FDIC, certain financial accounts are insured by the government against financial loss. During the past two years, the FSCS paid out £271 million in compensation to consumers. The Financial Conduct Authority (FCA) is in the process of reviewing the extent of coverage and also how the plan is paid for. As we all know, nothing provided by the government is "free".
The FCA believes that "loan-based crowdfunding" or peer to peer lending, does not merit FSCS coverage but one of the questions in the consultation asks for feedback on the issue:
Do you have any comments about the possible risks to investors posed by crowdfunding and whether these might justify introducing FSCS protection?
The FCA is currently in the midst of an overall review of the crowdfunding regulatory approach. They recently stated they "remain concerned that standards of disclosure in loan-based crowdfunding do not meet our expectations." Recognizing the market is quite small, the government agency also notes that it is growing rapidly and wants to ensure an appropriate level of consumer protection. The FCA says that even if a firm fails the risk of investor loss is small.
"Overall, given the small scale of the market (including issues around the sustainability of an FSCS crowdfunding class), and what we believe to be a low risk to client funds on the default of a firm, we are not convinced that FSCS protection should be introduced."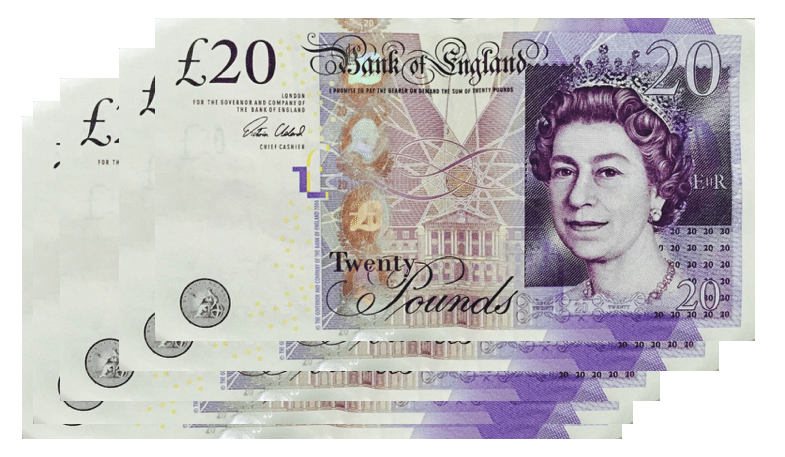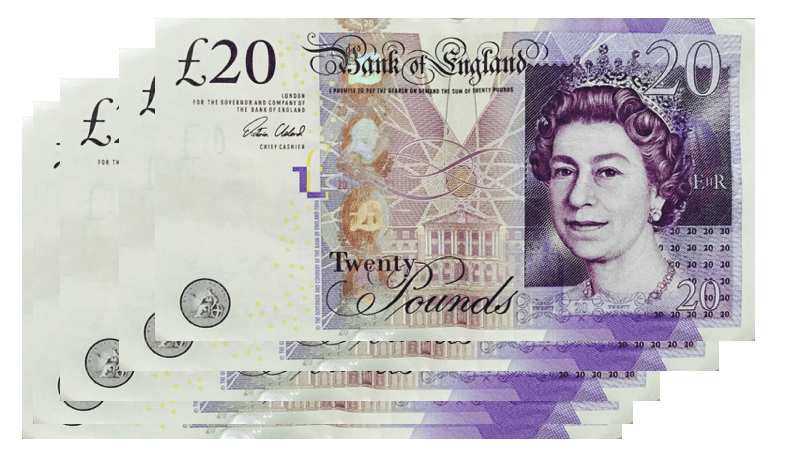 There is the risk of unintended consequences as well;
"If [the FCA] extended FSCS coverage to loan-based crowdfunding, investors might also be able to make a claim where a firm had misrepresented the risk of a loan, causing the investor to make an investment they would not have made without that misrepresentation."
Despite the FCA's concerns in other areas they are not advocating FSCS coverage for loan-based crowdfunding but are welcoming feedback that may disagree with their perspective. There also remains the question as to how it would be funded and what the additional cost would be for platforms – or inevitably the participating investors. Comments are being accepted until March 31, 2017.

Sponsored Links by DQ Promote