Peer-to-peer lender ThinCats announced on Wednesday it appointed Jill Sandford and Damon Walford to the board of directors. According to the lender, both Sandford and Walford will be responsible for driving business growth, with a specific focus on originating loans and broadening the platform's network of sponsors across the UK.
Sandford was hired by ThinCats last year as Chief Operating Officer. Prior to joining ThinCats, she was a Director of Restructuring and Recovery with a top ten national chartered accountancy firm, and she has nearly 30 years of experience in this area. Most recently, ThinCats appo inted Damon Walford as Chief Development Officer. He has over 20 years of experience working in the financial sector, with a particular focus on SME lending.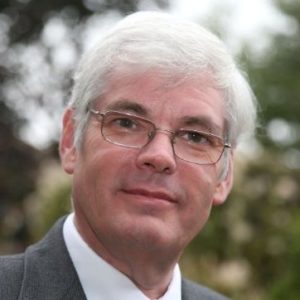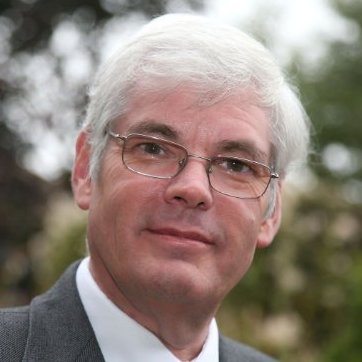 Kevin Caley, Chairman and Founder of ThinCats, added:
"These appointments recognise the huge contributions that Jill and Damon have made to the business over the past few months and our confidence that they will be able to drive the business forward. They share our vision of achieving growth based upon quality rather than quantity and retaining the 'pure p2p' approach that allows ThinCats investors to select their own individual deals and set the interest rate they wish to earn."
The appointments of Sanford and Walford comes just as ThinCats celebrates the one year anniversary of ESF Capital's investment. ESF Capital acquired a 73.4% stake in ThinCats in December last year and has since provided the platform with investment, working capital and significant management and operational resource, along with underwriting capital for the loans on its platform.