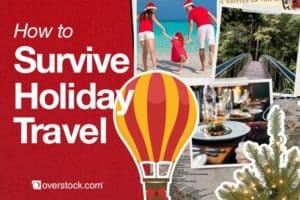 Overstock (NASDAQ:OSTK)  has issued new shares utilizing distributed ledger technology (DLT) created by Fintech firm t0.com (t zero). The securities issues are said to be the first in history to be able to trade on an alternative trading system (ATS) using DLT. Trades settled on the T0 platform may trade on the same day in contrast to the T+3 (trade plus 3 days) industry standard. The DLT platform is designed to significantly reduce process friction while limiting interparty risk.
"The efficiencies that blockchain technology introduces to securities trading and settlement are so significant, it makes their eventual broad-based adoption inevitable," stated Joe Cammarata, Presiden of T0. "It's exciting to be on the leading edge of this wave of fintech innovation. We look forward to applying our technology to a very broad range of asset classes and stages in the trade lifecycle."
T0 is owned by Overstock and thus has a vested interest in the platform's success.
"t0's platform not only utilizes and builds upon the well-known strengths of distributed ledger technology, but is designed to be compatible with financial institutions' back office processes," said Raj Karkara, COO of T0. "We believe that this combination of technologies will be invaluable in reducing time to market for a wide range of asset classes and in simplifying the ever-growing challenge of maintaining strict regulatory compliance."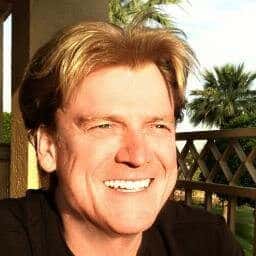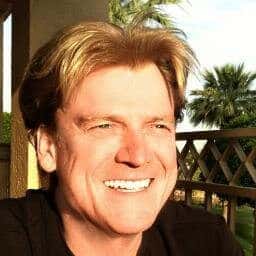 Patrick Byrne, who is the founder of both Overstock and T0, labeled the event a "Chuck Yeager Moment" proving the service is viable. Byrne said they will now build upon the success and expand offerings for back office operations, securities lending and exchange of other asset classes such as ETFs, mutual funds and pre-IPO company shares.