Do you often get phone calls and mailers from your college alma mater asking for donations?  I do, and as a recent grad, I wonder how much help I really contribute with my puny annual $5-10 donation.  Enter crowdfunding among alumni for high school and college campuses: GiveCampus.
As Technical.ly DC reported, GiveCampus is a startup using a "crowdfunding model that works for schools".  Founded about two years ago by two Johns Hopkins University graduates, Kestrel Linder and Michael Kong, GiveCampus has the following mission: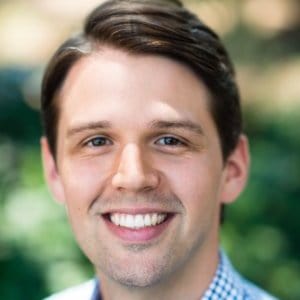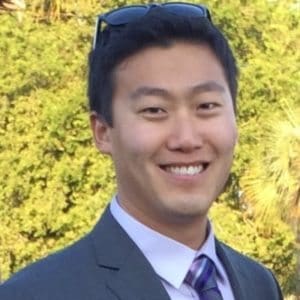 "GiveCampus transforms digital fundraising and volunteer management, empowering schools to reach more donors and raise more money."
In that case, crowdfunding — even in $5-10 increments — from thousands or hundreds of thousands of alumni each year can really add up and make a difference.  And engaged alumni who are following the transparent crowdfunding results on the platform can feel like they are a part of something bigger.
GiveCampus boasts the following success stories:
"GiveCampus empowers you to take your giving day to the next level. St. Olaf broke its participation record by 27%. Hamilton raised $900k. [The] University of California – Merced surpassed its goal by 152%."
As the co-founders of GiveCampus told Technical.ly DC, it isn't that alumni do not want to give back to their alma mater — it is the manner in which institutions ask for donations.  Campuses' methods of fundraising "didn't speak to them [alumni]", are outdated, and weren't "easy to integrate into their [alumni's] lives."
The GiveCampus platform allows specific student groups or projects within a large university campus (like new solar panels) to also crowdfund; the platform is not just limited to a college office fundraising for an annual university-wide drive.
The educational fundraising platform is backed by Y Combinator (Spring 2015 class) and currently has approximately 200 schools using the product.  The institutions range from high schools to universities and are in the U.S., Canada, the UK, and Egypt.