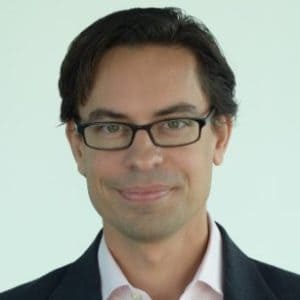 Imran Gulamhuseinwala joined the likes of Andy Murray, Victoria Beckham and Ray Davies on the annual UK New Years Honours List. This year's list tallied 1,197 honours including 322 BEMs, 503 MBEs, and 222 OBEs.  
Gulamhuseinwala, Global Lead for Fintech at Ernst and Young, earned an Officers of the Order of the British Empire (OBE) for services to Financial Services.
Imran Gulamhuseinwala has worked with groups like Innovate Finance and advocated on behalf of the importance of Fintech to the UK economy. Gulamhuseinwala believes has encouraged traditional banks to embrace a top-down culture that supports innovation. For banks to adapt to disruptive finance he believes that leadership is key and "there is no such thing as a risk-free bet."
Also, it should be noted, this is the first Honours List that included an individual recognized for services in the Fintech sector.