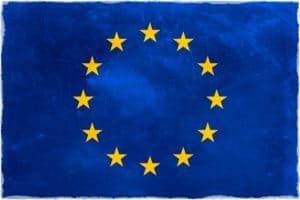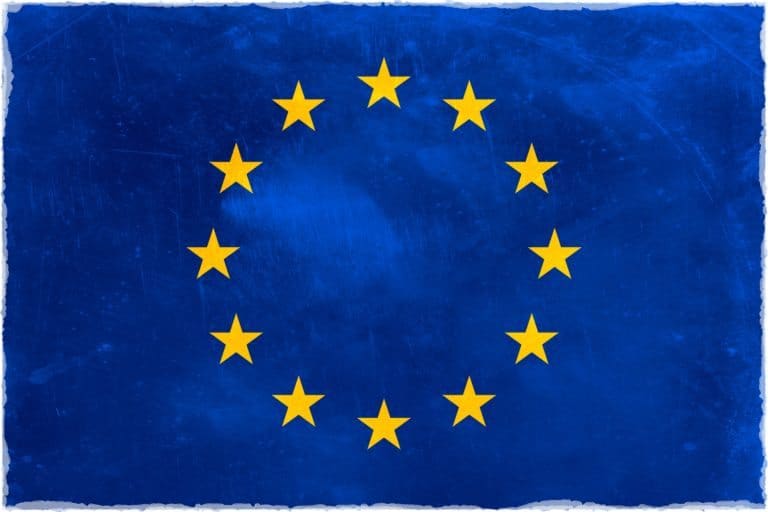 The European Commission has announced the appointment of a group of individuals to advise on sustainable finance. The initiative is part of the ongoing Capital Markets Union (CMU) which took a serious blow following the Brexit decision.  The intent of the expert group is to help provide recommendations to the Commission to better determine how to integrate sustainability into rules for the financial sector.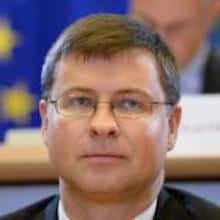 EC Vice President Valdis Dombrovskis, who replaced Jonathan Hill at the Commission following Brexit, said they were "committed" to sustainable finance in Europe and this newly appointed group "will ensure our approach to sustainable finance is ambitious and at the forefront of innovation."
Jyrki Katainen, Vice-President for Jobs, Growth, Investment and Competitiveness, added, "this is crucial for jobs, growth and competitiveness." Katainen called the finance sector critical in re-orienting capital towards more sustainable technologies.
The EU financial policy reform seeks to:
Steer the flow of public and private capital towards sustainable investments;
Explore effective and operational steps that financial institutions and supervisors should take to protect the stability of the financial system from risks related to the environment;
Deploy these policies on a pan-European scale.
While the CMU initiative and expert group holds profound merit what appears to be missing is solid representation from Fintech proponents.  Sustainable finance may be best achieved by leveraging technological innovation that can facilitate access and level the playing field for both consumers and businesses. The EU has already conceded defeat in attempting pan-European crowdfunding rules as beyond the reach of Commission policy makers. This shortfall was balanced by the decision to increase the amount issuers may raise on crowdfunding platforms – a change Dombrovskis called a "milestone" for CMU. The EU prospectus will be mandatory from € 8 million in capital raised significantly more than the previous € 5 million threshold.
As for the creation of another expert group of old finance luminaries, this is nice – but actionable policy will always be preferable.
---
Composition of the High Level Expert Group on Sustainable Finance:
Expert
Title
Organisation
Stakeholder group
BECKER, Julie
Member of Executive Committee
Luxembourg Stock Exchange
Finance

(stock exchange)

BILLING, Magnus
CEO
ALECTA
Finance

(pension fund)

CANFIN, Pascal
CEO
WWF France
Civil society
DUPRE, Stan
CEO
2° Investment Initiative
Civil society
FISHER, Paul
Senior Associate
University of Cambridge
Academic
GROSZEK, Mieczyslaw
Vice President
Polish Bank Association
Finance (banks)
HARRIS, David
Head Sustainable Business and Director of ESG
London Stock Exchange Group
Finance (stock exchange)
HOLMES, Ingrid
Director
E3G
Civil society
HUSSON-TRAORE, Anne-Catherine
CEO
NOVETHIC
Research
KIDNEY, Sean
CEO
Climate Bonds Initiative
Civil society
KIVISAARI, Esko
Deputy Managing Director
Federation of Finnish Financial Services
Finance
KRUSE, Claudia
Managing Director, Global Responsible Investment and Governance
APG Asset Management
Finance

(asset manager)

MATTISON, Richard
CEO
TRUCOST (S&P Global)
Finance (ratings/analytics)
McCarthy, Arlene
Special Advisor to the Chairman, Bloomberg
AMC Strategy
Finance (data/analytics)
MICILOTTA, Flavia
Executive Director
EUROSIF
Civil society
SCHMIDT, Michael
Board Member
DEKA Investment
Finance

(asset manager)

THIMANN, Christian (Chairperson)
Group Head of Regulation, Sustainability and Insurance Foresight
AXA
Finance (insurance)
VANDER STICHELE, Myriam
Senior Researcher
SOMO
Civil society (Research)
WAYGOOD, Steve
Chief Responsible Investment Officer
AVIVA investors
Finance (insurance)
ZAOUATI, Philippe
CEO
MIROVA
Finance

(asset manager)
Sponsored Links by DQ Promote