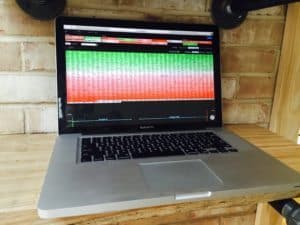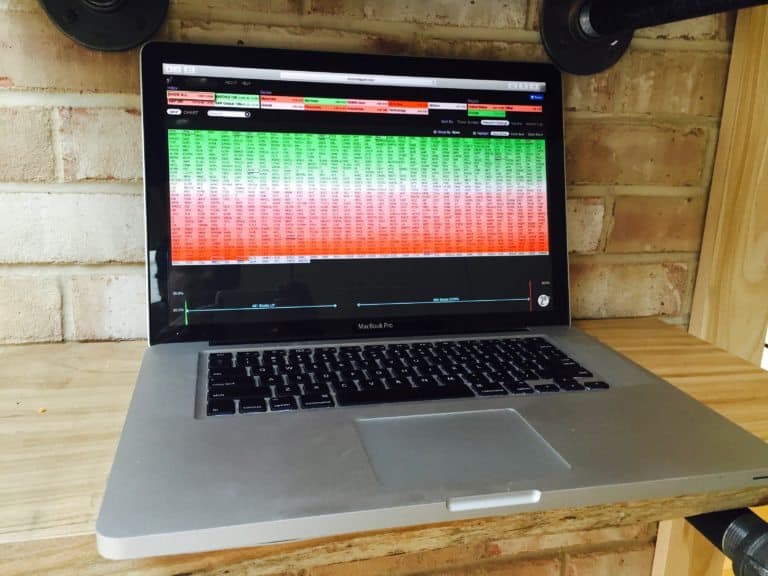 The Securities and Exchange Commission publishes an annual report on "nationally recognized statistical rating organizations (NSROs)."  These are the agencies that publish credit ratings on certain securities and institutions.  The mandated report has recognized the emergence of online lending for the very first time. The document notes that smaller NRSROs continue to actively compete with more established rating agencies, particularly in the asset-backed securities rating category, and also are rating new types of issuances referred to as "esoteric" asset-backed securities – including marketplace lending.
The SEC document states;
"Research conducted by a credit risk analytics firm serving the peer-to-peer sector indicates that competition for rating marketplace lending transactions increased during the Report Period. Both KBRA and Fitch issued their first ratings on these types of transactions during the Report Period. Other NRSROs active in this sector during the Report Period include S&P, Moody's, and DBRS. During the Report Period, DBRS, KBRA, and Moody's were the most active in this sector, having rated 28.6%, 25.0%, and 25.0% of the 28 rated marketplace lending transactions issued.87 Fitch and S&P rated 7.1% and 3.6% of these deals, respectively."
The SEC also noted that several larger NRSOs published commentaries on the emerging online lending sector.
The reference is indicative of the emerging importance of securitization for online lenders and the acknowledgment that online lending is playing a greater role in providing credit.