---
Shanghai Launches New Regulatory Rules for Online Micro-Lending
On 30th December 2016, Shanghai Municipal Financial Service Office published its first local regulatory rules for online micro-lending. According to this regulation, natural persons may borrow up to ¥200,000, while upper limit for lending to a legal person or organizations is ¥1 million. (Source: P2P Guancha)
---
Total Volume of Capital Raising on JD Crowdfunding Reached ¥3.6 Billion in 2016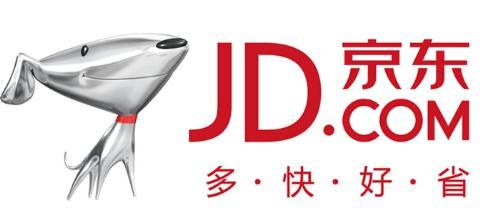 Statistics showed that the total volume of capital raising on JD Crowdfunding had reached ¥3.6 billion in 2016. More than 7500 projects launched their campaigns on this platform with a success rate of 90%.
During the past one year, JD Crowd-Innovation Investment Fund has invested in 41 startups, and offered capital and other related resources for companies like Ideebank, Robo Tech, Runmi Tech and more. In the future, JD Crowdfunding aims to establish a diversified industrial pattern that includes product crowdfunding, private equity fundraising, an ecosystem of crowd-innovation and investment for crowd-innovation. (Source: iFeng)
Group-Buying Platform Meituan.com Receives Licenses for Digital Banking and MicroLending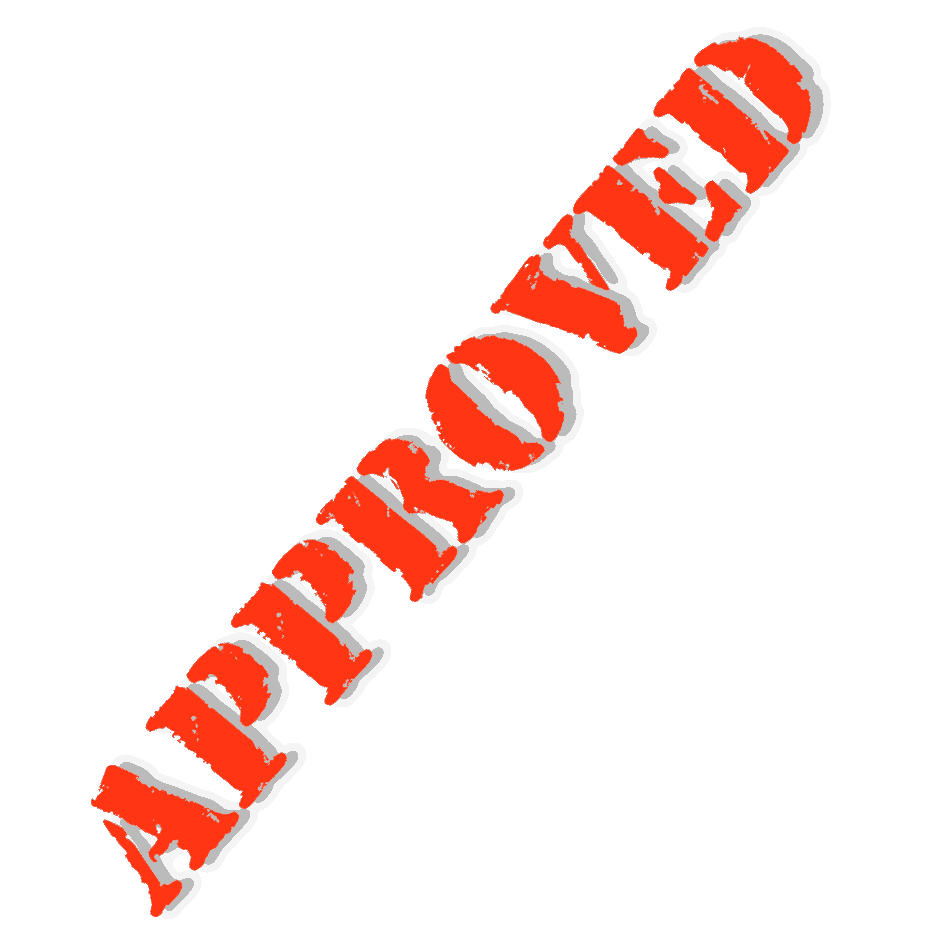 Information from the China Banking Regulatory Commission (CBRC) showed that China' leading group-buying platform Meituan.com has received approval for its application of Yilian Bank, an online private bank. In early 2016, Meituan.com was granted a license for micro-lending and third-party payments. Experts believe that even though Meituan.com has received a high value-added license for private banking, this online platform still needed to keep exploring an innovative approach so that it could stand out in this fiercely competitive sector of Fintech. (Source: money.163)
Online Brokerage Tiger Brokers Announced Securing ¥ 200 Million B Round Funding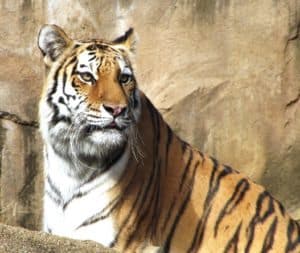 During the last week of 2016, Tiger Brokers announced it had secured ¥ 200 million B round funding. Investors included Goldstone Investment (from CITIC Securities), HG Capital, and previous angel investors like Zhen Fund. K2VC also participated in this round of investment.
In September 2015, Tiger Brokers received a ¥100-million level A round investment from Xiaomi Tech. The involvement of CITIC Securities is believed to be the second vital fund-raising action of Tiger Brokers.
Founded in 2014, Tiger Brokers is an online platform aiming to offer global asset management service for Chinese all over the world. Wu Tianhua, CEO and co-founder of Tiger Brokers, said that this round of funding would be used for technology update, big-data R&D, platform operations, UI improvement and market expansion. (Source: Eastmoney)
10 Chinese Insurtech Companies Received ¥ 100-Million Level Funding in 2016.
Insurtech has become a new hotspot of investment following 2015. Statistics from InsurView showed that around 50 Insurtech companies have secured investment in 2016, among which 10 companies received ¥ 100-million level funding. (Source: WeiyangX)
| | |
| --- | --- |
| Company | Funding Volume |
| Zhongan | $934 million |
| Instony | ¥500 million |
| Huize | ¥ 400 million |
| Datebao | ¥ 400 million |
| Weibaoxian | more than ¥ 100 million |
| Pingjia | more than ¥ 100 million |
| Dajiabao | ¥ 200 million |
| Wukongbao | more than ¥ 100 million |
| Cheche365 | ¥ 200 million |
| Zuihuibao | more than ¥ 100 million |
---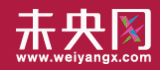 WeiyangX is the most influential website focusing on fintech in China. The site covers the latest news, industry data analysis, business practices, and in-depth fintech cases in fintech. WeiyangX is incubated by Fintech Lab. Founded by Tsinghua University's People's Bank of China (PBC) School of Finance in 2012, the Fintech Lab is the first and leading research entity dedicated to leading best practices, promoting interdisciplinary innovation, and encouraging entrepreneurship in the field of fintech through scientific research and innovative project incubation.

Sponsored Links by DQ Promote