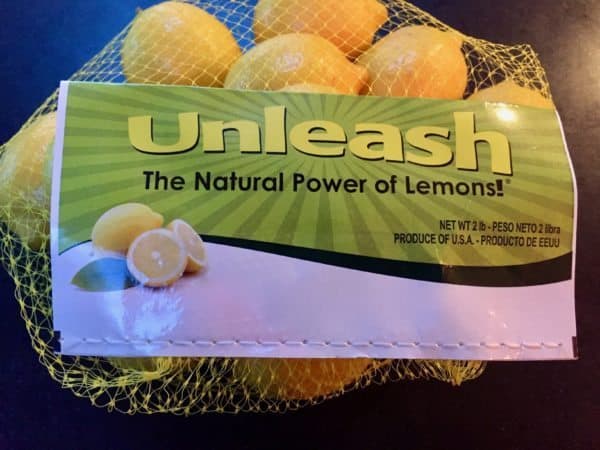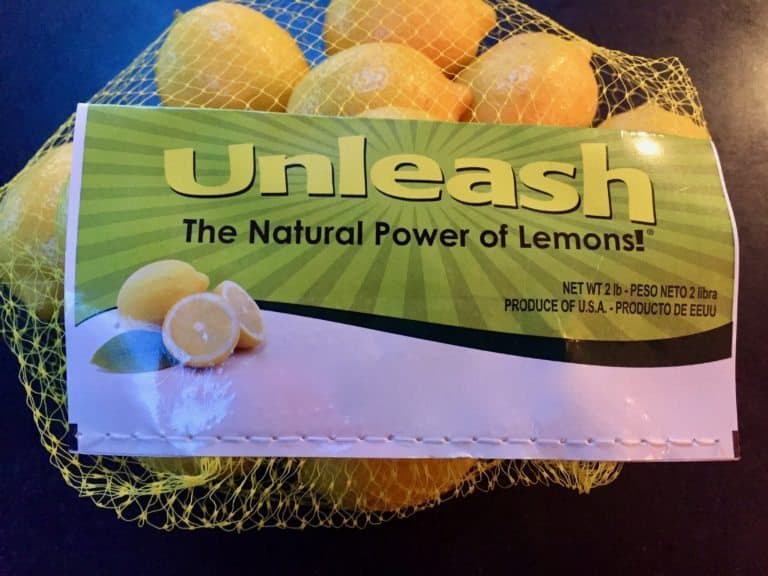 Disruptive insurance platform Lemonade is pointing to its ability to pay customer claims really fast.
How fast – you ask?
Lemonade has staked a claim on a "new world record" as its artificial intelligence allowed the Insurtech firm the ability to pay a claim in just 3 seconds. No paperwork necessary. No voicemail left with your broker needed.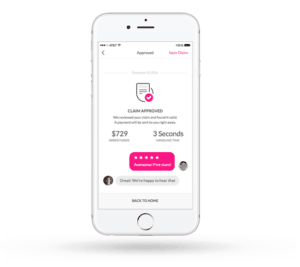 Lemonade explains:
At seven seconds past 5:47pm on December 23, 2016, Brandon Pham, a Lemonade customer, hit 'Submit' on a claim for a $979 Canada Goose Langford Parka.  By ten seconds past the minute, A.I. Jim, Lemonade's claims bot, had reviewed the claim, cross-referenced it with the policy, ran 18 anti-fraud algorithms on it, approved the claim, sent wiring instructions to the bank, and informed Brandon the claim was closed.
Lemonade contrasts this by saying in most states claims are paid within 30 to 45 days. Lemonade called their payment process as "without precedent."
Brandon Pharm, the Lemonade client who submitted the claim said he was shocked as to the simplicity of the process. Not to mention the speed of the payment.
"I signed up for Lemonade because it was no frills, the most affordable option, and took no more than two minutes on my couch. I try to avoid making claims but the process with Lemonade was so simple.  I already assumed there was no way that I'd recover my losses: other insurers either pile paperwork or deduct tons of charges that I don't understand.  But this time was different.  I signed an honesty pledge, answered a few questions, and Lemonade reimbursed me in a matter of seconds!  Their service is amazing and I am so happy that I signed up!"
Now I am the first to admit that a single claim does not make an insurance company perfect. But if Lemonade delivers on its promise I will personally rejoice. Lemonade is operational in New York today but announced its expansion into 48 states last month. We will be certain to let you know when Lemonade is available in your state.

Sponsored Links by DQ Promote