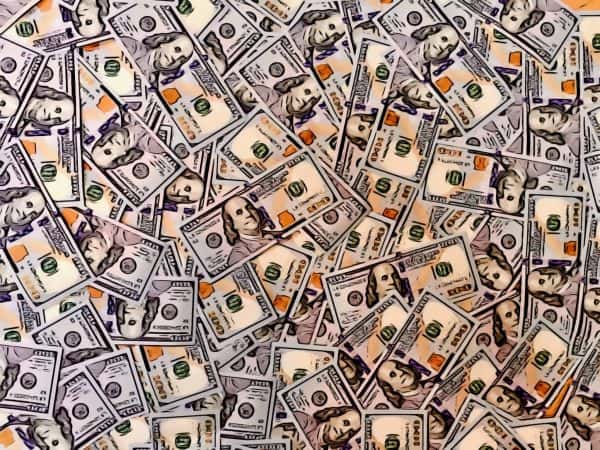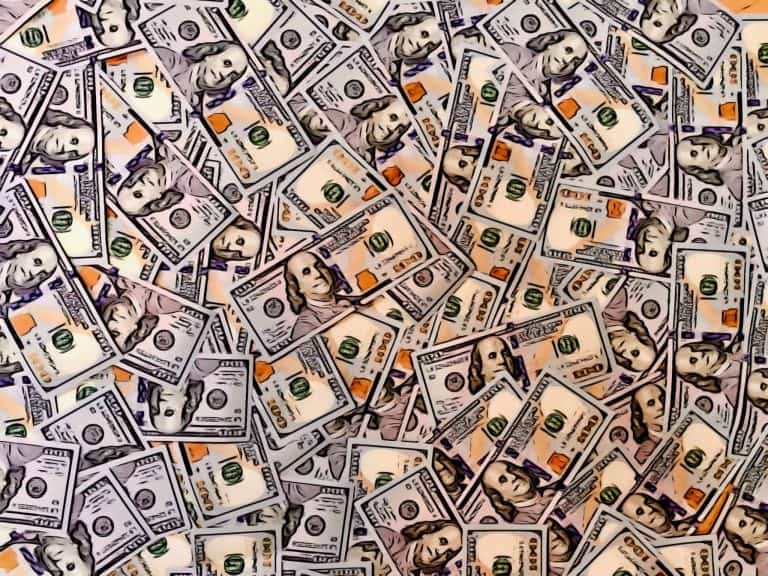 ---
Orchard Platform, the nexus of institutional money flowing into online lending platforms, has updated their Lendscape: a visual presentation of the online lending ecosystem. As industry participants know all too well, 2016 has been a challenging year for lenders. Orchard states that 2016 saw increasing concern regarding the quality of originator data.  Traditional finance improved their game as well.  All of this occurred as the regulatory drums pounded louder adding fear to concern.
Reflecting the shifting sands of online lending, Orchard has added "two new key buckets" to Lendscape.
First, they have added the legal sector (probably the only part of the industry happy to see more regulation).  These firms include Manatt, Pepper Hamilton, Winston & Strawn, and Kaye Scholer.
The other bucket is called 'Verification' that includes eOriginal, Global Debt Registry, and VeriComply.
Orchard has also doubled the size of the 'Loan Servicer' bucket by adding PFSC, Scratch, and Orion First.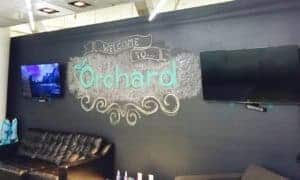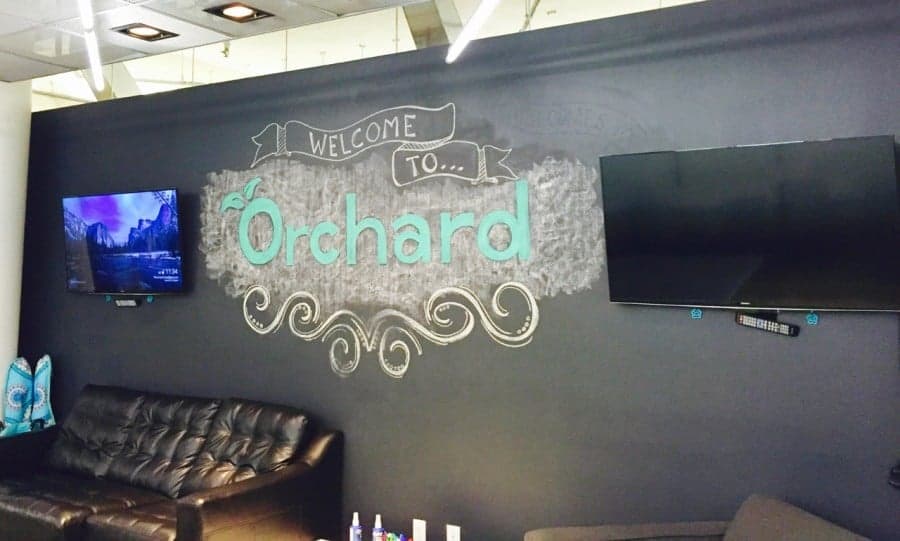 While some verticals were challenged more than others, Orchard pointed to the success of online lenders that targeted student lending. Platforms like Prodigy Finance and SoFi have expanded their offerings as opposed to slowing their growth.
Orchard has also added MPower, Credible, Climb, and Future, to the bucket of education-focused originators, more than doubling its size. 
Orchard has expanded the Auto Lending sector too, adding AutoFi, DriverUp, Drive Sally, Lending Club, and MotorEnvy.
In early 2016, many institutional investors "paused" their engagement with online lending. Orchard says many have now resumed.
New investors on the Orchard platform added Standish Mellon, Credigy, and Atalaya to their roster of investors. New '40 Act Funds also joined in.
Orchard admits that online lending hit "significant headwinds" but they remain optimistic on the industry progress.
Click here to enlarge.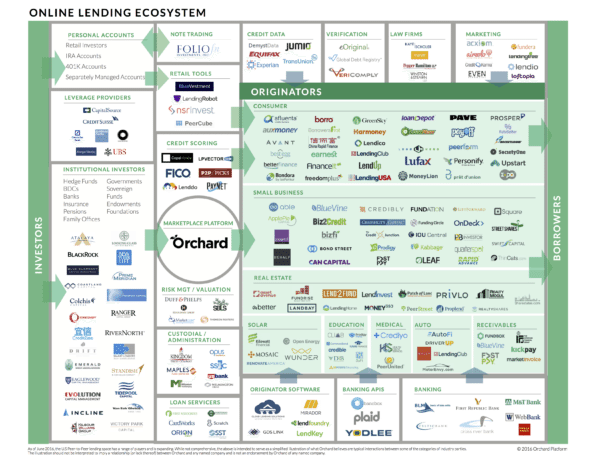 Sponsored Links by DQ Promote