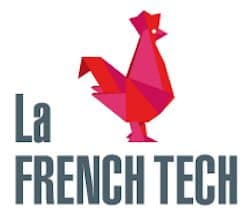 France is doing some chest pounding at CES this week. The country's delegation is the 3rd largest in attendance after the US and China. Led by Michel Sapin, Minister for the Economy & Finance, and Axelle Lemaire, Minister of the State for Digital Affairs & Innovation, the duo showed up along with 275 startups and early stage companies. The number of startups (190) is 4 times more than four years ago.
The French delegation said the strong showing was indicative of the quality of the emerging French technology sector.  A spokesperson said that entrepreneurship embodied by the
French Tech and startups is part of the solution to their [economic] crisis.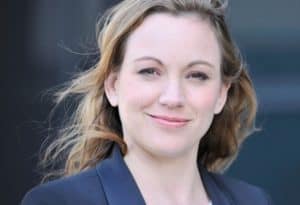 Axellle Lemaire said France's participation was indicative of the quality of the ecosystem that "allows our startups to innovate."

La French Tech points to encouraging numbers regarding the trends in France tech investments.

According to a CB Insights report,  investment in 2016 reached records with growing operations (368 in 2016 to 215 in 2015) and volume ($ 1.507 billion to $ 1.253 billion) in Q3 2016 – the highest level in 5 years.

Necessity is the mother of invention and France wants to establish a foothold as a globally competitive innovation economy. Brexit, of course, has created an interesting opportunity. France recently enlarged the scope of its crowdfunding sector by relaxing some rules and boosting the amount issuers could raise online to €2.5 million (they were limited to €1 million before). France has struggled, in part, because it does not have an equity culture nor a big VC/Angel class. Crowdfunding may be the solution to their challenges.

Sponsored Links by DQ Promote