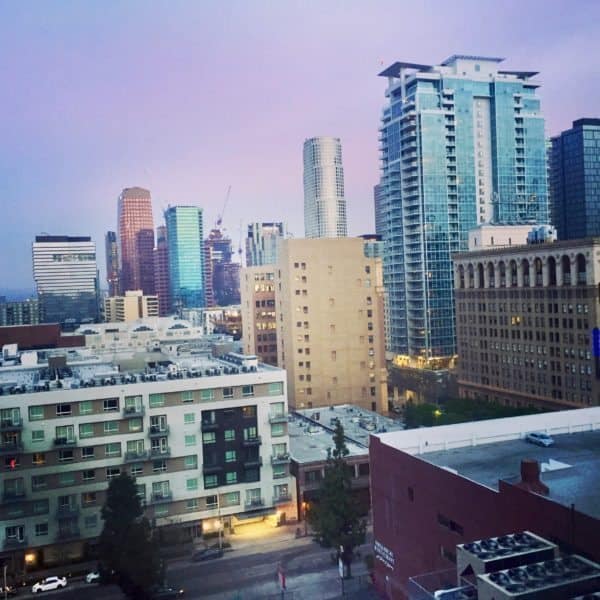 ---
Real estate crowdfunding may possess the biggest potential within the sector of online investment marketplaces. The ability to make a popular asset class more accessible to a wider audience simply makes sense. Both debt and equity investment opportunities in real estate are available across multiple platforms but some of the early entrants have struggled while others have thrived.
Inman, in their 2017 Real Estate Industry Outlook, says there is solid optimism for 2017. The majority of their survey respondents expect the incoming Trump administration to have a positive effect on the US housing market.  Of course, if the economy holds, commercial real estate should do well too. Rising interest rates will certainly play a role that could temper growth but many industry participants are positive about the coming year. This holds true even more in vibrant metropolitan markets like New York.  Where everyone agrees is the fact that emerging technology will play an increasingly important role for investors, developers and sellers.
With @EquityMultiple we have a pretty amazing product. Crowdfunding is just the beginning.

— Jordan Ray (@jordray) November 23, 2016
EquityMultiple, a real estate crowdfunding platform, describes itself as the only online investing platform backed by an established real estate company – Mission Capital. This relationship provides a solid backstop that can help with access to deals and institutional horsepower. While Mission Capital does big deals, EquityMultiple sees itself as a perfect fit in matching accredited investors to opportunity in the $2 million to $30 million range.
Crowdfund Insider last spoke with EquityMuliple CEO and co-founder Charles Clinton at the beginning of 2016. At that time he said that in a few years it will seem ridiculous that we weren't managing our real estate portfolio in an ETrade type environment.
Crowdfund Insider caught up with Charles just before the end of the year to get an update on EquityMultiple and their expectations for the coming year.
---
Crowdfund Insider: Since we last spoke (early 2016) how has EquityMultiple grown? How much investment has been transacted by your platform?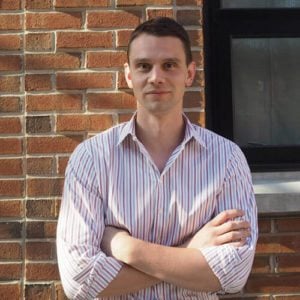 Charles Clinton: It's been a very exciting year. To date, EquityMultiple investors have invested in 18 offerings (16 closed, two still live). Total investment for Q4 looks like it will more than double Q3 and, overall, total investment on the platform has tripled since the end of Q2 of this year.
Crowdfund Insider: How is deal flow? We are hearing that it has become more competitive to find good deals?
Charles Clinton: Our pipeline of deals and opportunities remains strong; in fact, in Q4 and going into Q1 of 2017 we have more deals lined up than in our entire first year of business. 
Finding good deals is never easy but our segment of the market – commercial real estate as opposed to single family – isn't the focus of many other major platforms. We also continue to benefit from our partnership with Mission Capital Advisors, which has afforded us access to institutional-level sponsorship and opportunities. 
More broadly speaking, we're also seeing increased institutional appetite and acceptance for the online capital space. We're now having conversations with sponsors who wouldn't have considered online capital raising even a year ago – they're interested, but also selective about who they'll partner with. 
They're looking for people that speak their language and can understand the nuances of deal and that's where we stand out; between our team and our partnership with Mission, there's a lot of real estate knowledge to leverage. 
As the market has gotten frothy, deals have become competitive and we see some valuations that just don't make sense — so we pass on those opportunities. 
We remain focused on finding the right operators that share our view on appropriate risk-adjusted returns.  Quality over quantity is and will remain our mantra, but there is no shortage of opportunities we are seeing.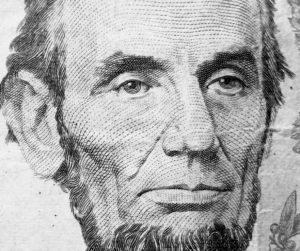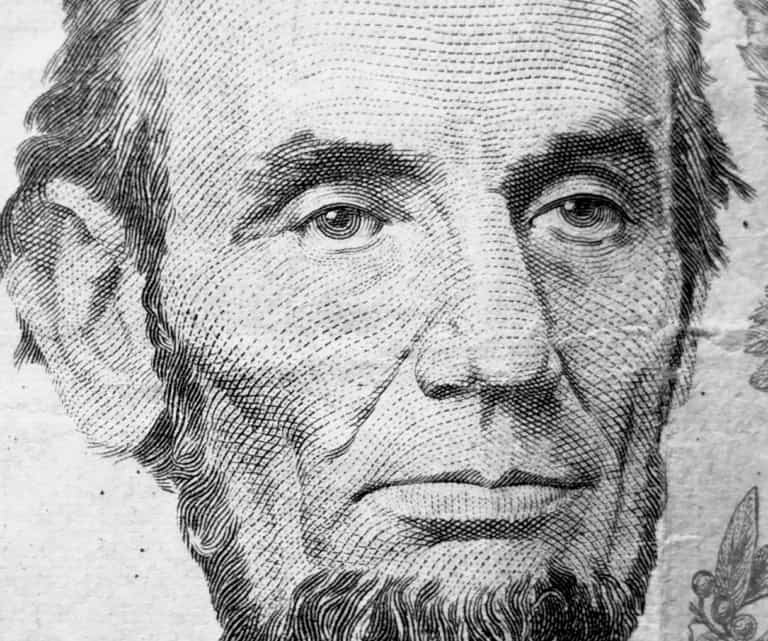 Crowdfund Insider: How are net returns holding up for debt & equity investors? Are investors becoming more selective?
Charles Clinton: Our investors have been very pleased.
For deals that are already cash-flowing, annualized cash returns are over 10%. This includes fixed-rate investments in senior loans, fixed rate preferred equity investments and distributions from cash-flowing equity deals. This year, investors have already been fully repaid principal on three deals and we have zero loss of principal to date. Many of our equity projects are longer hold periods, with upside coming at sale or refinance after several years.
We encourage our investors to be selective and to ask questions.
Many of our initial (and now repeat) investors are from the real estate industry and, if anyone is likely to be selective, that's the group. We learned very early on that being responsive to investor questions and concerns was essential and it's really become a mantra of our company.
I think, if anything, the more we interact with our investors and the more performing deals we have behind us, the easier it is for new investors to come on board.
Crowdfund Insider: What percentage of the investment is from individuals vs. institutional money?
Charles Clinton: Nearly 100% of our investors are individuals and non-institutional entities and trusts. That may change as our deal size gets larger, but we remain focused on providing individuals with the best institutional real estate opportunities in the market.
Crowdfund Insider: Can you quantify the importance of your relationship with Mission Capital? Not all platforms have a relationship like this.
Charles Clinton: It's difficult to quantify, but we believe it's a huge leg up on other platforms.
Investors have the added comfort of knowing that the Mission Capital senior leadership in involved in the sourcing and vetting of our deals. Despite technological advances, real estate is still so much about boots-on-the-ground experience and relationships. We believe that our partnership with Mission really strengthens the value we provide to our investors.
Crowdfund Insider: Last time we spoke you said you were looking at Reg A+. Since that time several platforms have leveraged the updated security exemption. Will you do the same?
Charles Clinton: We have no immediate plans to, but we will continue to evaluate new ways to provide value to investors.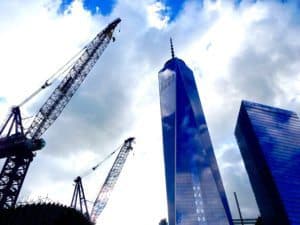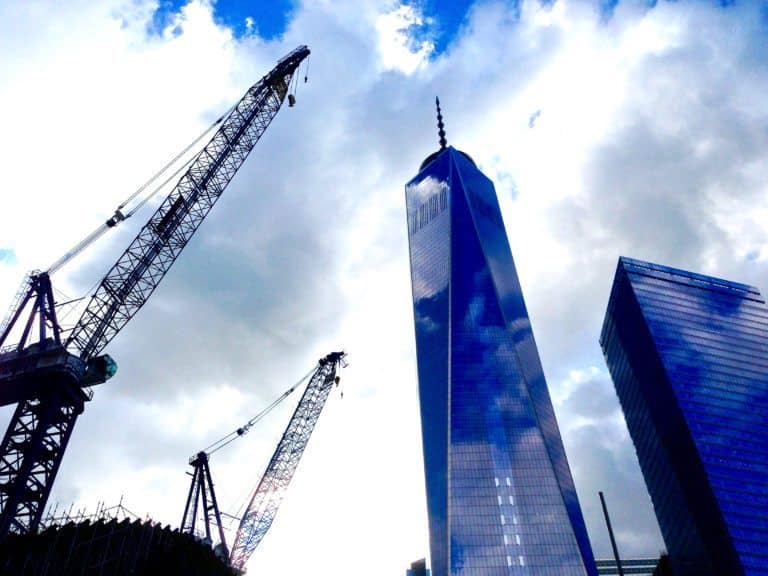 Crowdfund Insider: Can you make a prediction for EquityMultiple and 2017?

Charles Clinton: We're excited about our 2017 growth and expansion plans.  We believe that 2017 will see the broader acceptance of online funding not just by emerging managers but by far more established operators that recognize the potential of the space.

This will be a positive development for both investors and the long-term health of the industry. Online investing is a long tail business – investors aren't buying widgets, so deal and sponsor quality are essential for long-term success.

With our partnership with Mission and focus on commercial transactions, we believe we're well-positioned to attract top deals and sponsors.

In 2017, we expect to increase the average EquityMultiple allocation into the deals we do and ramp up our overall deal count. We expect total investment volume through our platform to grow by an order of magnitude. To do this, we'll continue to expand our investor network and we plan to explore some creative benefits for our repeat investors.

Finally, we have some exciting improvement plans for our technology platform and investor experience.

Crowdfund Insider: How well funded is EquityMultiple? I am hearing some chatter that some under-capitalized platforms may disappear.

Charles Clinton: I can't speak to the capitalization of some of our competitors, but our focus is certainly on the long term.

Our partnership with Mission, a well-capitalized and successful firm, gives us the comfort and confidence to weather any blips and short-term shocks in the economy.  That said, we're currently raising a funding round for EquityMultiple in order to help us grow and expand the team — we're actually in advanced discussions with several new potential investors from both the VC and real estate realms.

Sponsored Links by DQ Promote