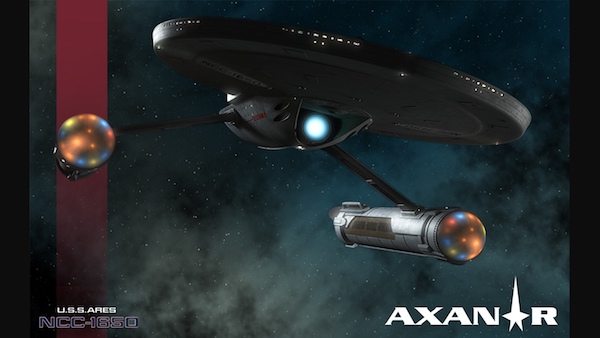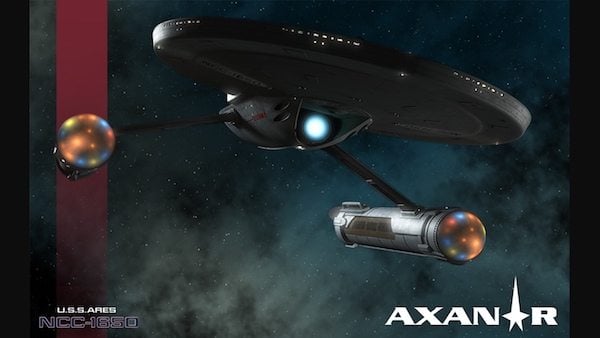 One year after Paramount and CBS filed a copyright infringement lawsuits against Star Trek fan film, Axanar, the studios are now heading to court to present their case against the Indiegogo and Kickstarter-funded project. Axanar raised over $1 million through Indiegogo and Kickstarter campaigns and is described as a feature film, but was broken down into four episodes following the four acts of the script. California-based Axanar Productions explained:
"Axanar is the first independent Star Trek film. While some may call it a 'fan film' as we are not licensed by CBS, Axanar has professionals working in front and behind the camera.  A fully professional crew, many of whom have worked on Star Trek itself ensure Axanar will be the quality of Star Trek that all fans want to see. But Axanar is not just an independent Star Trek film; it is the beginning of a whole new way that fans can get the content they want, by funding it themselves.  Why dump hundreds or thousands of dollars a year on 400 cable channels, when what you really want is a few good sci-fi shows?  Hollywood is changing.  Netflix, Hulu, Amazon, and other providers are redefining content delivery, and Axanar Productions/Ares Studios hopes to be part of that movement."
Paramount and CBS has viewed Axanar as a violation of their intellectual property and filed a lawsuit in California federal court to halt its making. The complaint stated:
"The Axanar Works infringe Plaintiffs' works by using innumerable copyrighted elements of Star Trek, including its settings, characters, species, and themes."
According to Polygon, writer Alec Peters has since argued that since Axanar is not a finished film, therefore it cannot be correctly compared to the Star Trek films or series in a copyright case. Judge Klausner, stated while Axanar is not completed, there is enough evidence to be presented so that Paramount and CBS may continue to pursue the infringement lawsuit.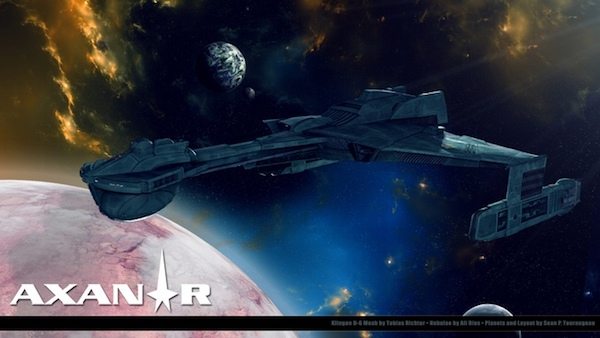 Peters has since shared details about the lawsuit in his blog:
"This morning, Judge Klausner made a ruling that the case will go to Jury Trial to determine if Axanar is 'substantially similar' to the CBS copyrighted works. If it is, then the jury will have to find if the infringement is 'willful' or 'non-willful,' and Judge Klausner already stated that 'Peters' actions demonstrate a respect for Plaintiffs' intellectual property that makes a finding of willfulness on summary judgement inappropriate.' If the jury does not find "substantial similarity" then the case will be dismissed."
He then added:
"Depending on the outcome of the trial, Axanar may choose to appeal the verdict to the Ninth Circuit, where Erin Ranahan is 5-0. The Ninth Circuit Court of Appeals is also known to favor artist rights."
The case is set to go to trial on January 31st.

Have a crowdfunding offering you'd like to share? Submit an offering for consideration using our Submit a Tip form and we may share it on our site!

Sponsored Links by DQ Promote