Peer to peer lending platform Wellesley has been crowdfunding on Seedrs for almost a month to raise £1.5M (approximately $1.82M). The campaign is currently restricted to Wellesley customers so it is hard to track.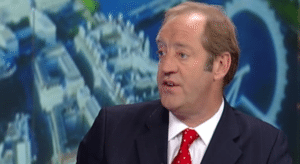 Investors have the chance to buy shares in the P2P platform that recently received an auditor's warning according to an article in the Telegraph.  According to CEO and Founder Graham Wellesley;
"The peer-to-peer industry has never claimed to be risk-free, but to date none of our investors have experienced a loss of any description."
Wellesley went on to explain that warnings were not unusually for the young peer to peer lending industry. Wellesley, like many other young firms, needs additional capital to continue operations.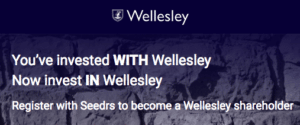 In an interview with P2P Banking, Wellesley said that the company is crowdfunding on Seedrs because;
"We want to raise more capital to enable us to invest in acquiring new customers and developing our technology. All of our external funding is retail rather than institutional. Raising further equity through a retail route will help us to build a business where strong alignment of interests between investors and shareholders will build a stronger company for the long term."
Wellesley describes itself as a specialist lending company that is focused on property development.  The firm directly lends to professional property developers at what it says are competitive interest rates that banks do not offer.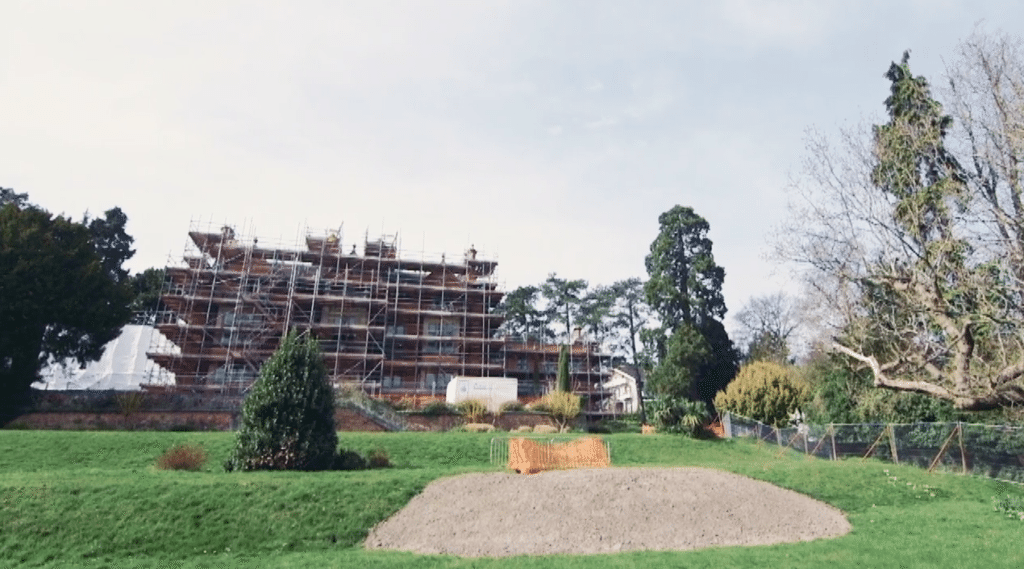 Wellesley told P2P Banking that the platform's campaign on Seedrs stands out because over 15,000 people have already invested in the company, the firm has a social issue of building Britain, and the company has been running for three years while remaining less speculative than other startups in this space.
The UK has faced a housing supply shortage for the past several years.  The housing crisis is also defined by the lack of affordability for large parts of the population.
On another note, Seedrs has a reputation for being the crowdfunding platform of preference for P2P/crowdfunding startups.  It will be interesting to see how Wellesley does in raising money from their customers – just as the FCA preps for updated P2P lending rules.