Indonesia has released a new set of regulations for the fintech sector, in particular, for peer to peer lending platforms.
According to a report in Deal Street Asia, the Indonesian Financial Services Authority (OJK) laid out the following rules: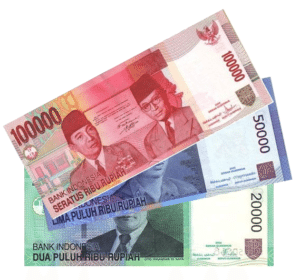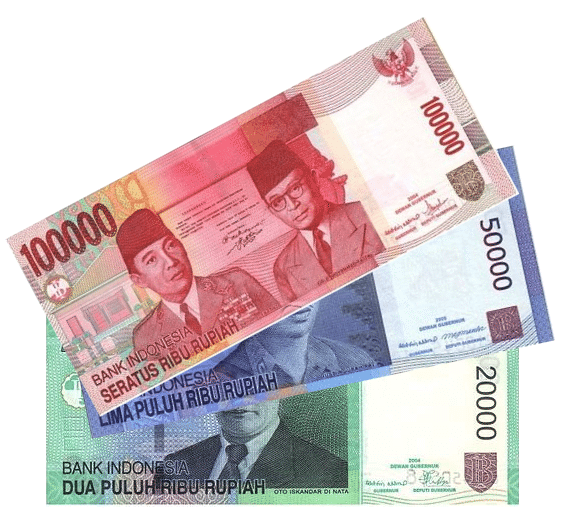 Registration – P2P lending (pinjam meminjam) startups must register and obtain their business license before operating.
Foreign ownership – Foreign businesses have to find a local partner because foreign ownership is limited to 85 percent of a company, and they can only act as lenders.
Minimum capital requirements – A company must have access to a little over $260,000 in order to carry out its business.  It must have at least approximately $74,000 in capital by the time it registers, and it must also have at least approximately $188,000 to obtain its operating license.
Interest rate provision – There is no limit on the interest rate, but loans cannot exceed $150,000.
Consumer protection – Fintech firms must only "advise" lenders and borrowers of its selected interest rates, which take "into account fairness and developments in the economy".  They must also use escrow and virtual accounts in order to prevent operators from directly accessing the capital flowing between the lenders and borrowers.
Deal Street Asia also reported that government officials believe that these regulatory measures will lure more investors into fintech as confidence in the sector increases.
Other financial regulators in Indonesia have worked on fintech developments since 2015.  The OJK collaborated with the Ministry of Communications and Information (Kementerian Kominfo) earlier last year to review crowdfunding regulation.  Bank Indonesia (BI) announced in September last year new initiatives regarding the payment system.