Dubai International Financial Centre (DIFC), the financial hub for the Middle East, Africa, and South Asia (MEASA) region, and global professional services company, Accenture, announced on Tuesday the launch of their FinTech Hive at DIFC Accelerator Program. The companies stated that the program is considered the first fintech accelerator in Dubai.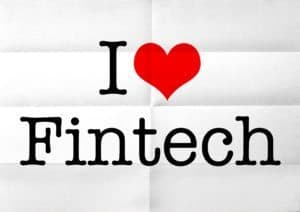 According to the companies, FinTech Hive at DIFC will bring financial services technology to MEASA markets, while providing a platform that brings financial and technology firms together to increase access to, improve customer experience and drive operational efficiencies in the financial services sector. The program is set to launch in the first quarter of 2017 and will run at first as a 12-week accelerator program. Essa Kazim, Governor of Dubai International Financial Centre, commented:
"We are proud to be launching FinTech Hive at DIFC following the recent announcement of the world's first government accelerator programmes. The UAE National Innovation Strategy and Dubai Plan 2021 steer us to be among the smartest cities in the world. With our founding Membership in the Global Blockchain Council and today's launch, DIFC is pioneering innovative developments in the MEASA's financial services sector, while taking our economies to new horizons."
Sushil Saluja, Accenture's senior managing director for Financial Services, Europe, Africa, Middle East and Latin America region, noted:
"DIFC is uniquely positioned to become the regional hub for FinTech. The accelerator programme will identify the best entrepreneurs within the financial services industry and grant them invaluable access to and feedback from potential customers and funders."
Dubai International Financial Centre and Accenture added Emirates NBD and Mashreq would be the first local financial institutions to join the accelerator program, while HSBC and VISA are the first international financial services providers.