iZettle, a European fintech company, announced on Wednesday it secured €60 million during its latest funding round, which is made up of equity from existing investors in a Series D extension as well as debt funding from Victory Park Capital through its credit fund, VPC Speciality Lending PLC. According to iZettle, the funds will be used to further grow its offering to ensure it continuously innovates and keeps supporting the needs of small businesses in Europe and Latin America.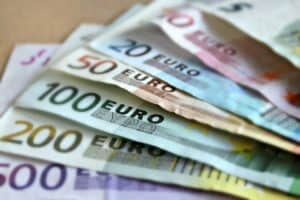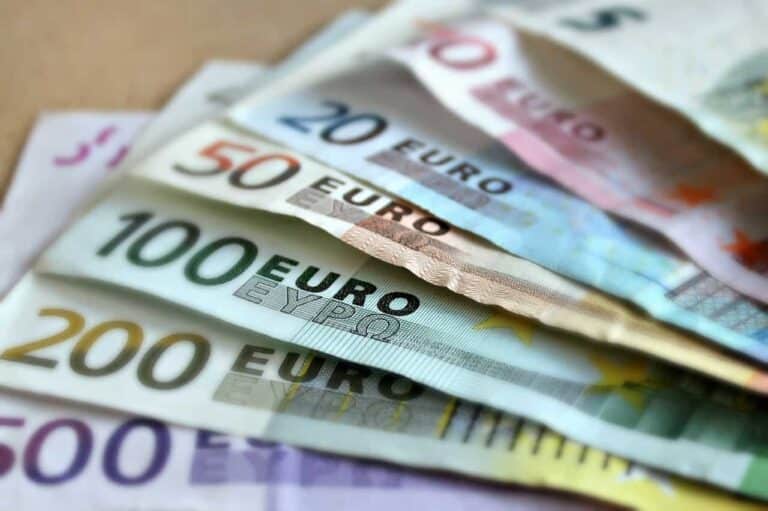 Gordon Watson, Partner at Victory Park Capital, stated:
"We have been following the impressive growth of iZettle since its inception. iZettle is an innovator and a clear market leader in Europe and we want to be part of its next chapter of growth. 2017 promises to be a vibrant and buoyant time for both iZettle and its market."
In addition to the funding, iZettle announced it appointed Maria Hedengren as CFO. Hedengren has more than 20 years experience leading both private, and public companies and previously served as CFO at NetEnt AB. Jacob de Geer, founder and CEO of iZettle, shared:
"Maria's passion is gearing companies for growth and is exactly the type of person we need to get ready for the plans we have for 2017 and beyond. We are obviously impressed with the work that Maria has done for other fast-moving tech companies, many of which live in heavily regulated environments like ours, and are more than excited by what she brings to the table."
Over the past year, iZettle move into new areas, adding loyalty features and further bolstering its offering through the acquisition of intelligentpos, the UK's leading cloud-based point of sale provider.