In addition to Asia's steady to accelerated growth in the fintech sector, we can now add Canada's success in the industry.  According to a Reuters report, Canada's fintech companies saw last year their highest levels of VC-backed investments in nearly two decades.  This occurred even though some reports have suggested that funds to North America, particularly the U.S. market, have declined.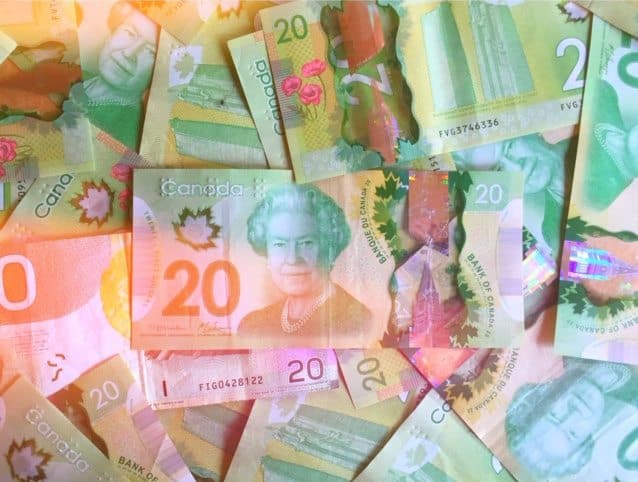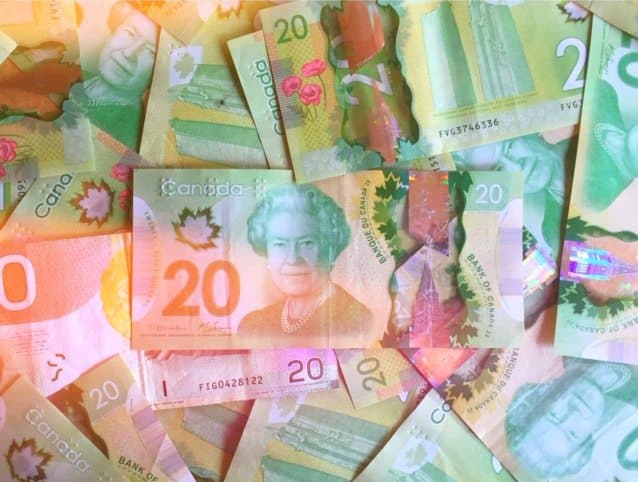 Overall, the size of Canada's fintech industry pales in comparison to that of the U.S.  Investments in the U.S. in 2016 reached $4.27 billion, whereas they were $137.7 million in Canada during the same year.
However, observers are paying attention to trends.  In the U.S., reports say that sector data suggest a decline in fintech spending, while it is increasing in Canada.
Reuters reported that;
"According to PitchBook, used by the U.S.-based National Venture Capital Association, venture capital financing in Canadian fintech was $137.7 million in 2016, up more than 35 percent on the year. Five years ago, it was $21.8 million and in 2000 it was $7.3 million.

Figures compiled by Thomson Reuters show a rise of nearly 74 percent from 2015 to 2016, to C$264.8 million ($197.41 million), its highest level since 2000, when venture capital investment in Canadian financial technology firms reached C$317.9 million."
Observers remind readers that data on the fintech industry may not be absolutely definitive though since some investors do not disclose all information.  Additionally, firms tracking fintech can employ different methods of monitoring growth and spending in the sector.  Different firm data may also define terms differently — they may have different definitions for "fintech" and what they do or do not consider a venture deal.
Survey rates Toronto as one of the top #fintech centres in the world https://t.co/Xa8W3z9sjy pic.twitter.com/qlBEZ4vEwk

— MaRS (@MaRSDD) January 11, 2017
Head of Financial Technology and Innovation at MaRS Discovery District in Toronto Adam Nanjee told Reuters that if one compared Canada's fintech sector to those of the rest of the world, it is a relatively small market.  He emphasized though;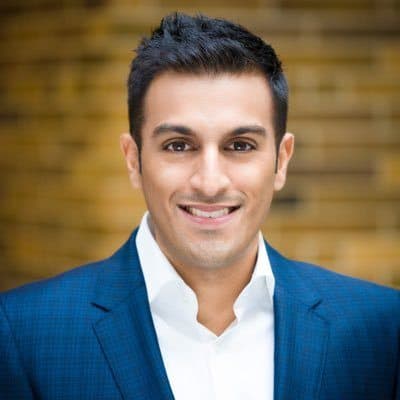 "But it's one of the best markets to build a company around innovation because we have a great test market, great infrastructure for financial services."
According to a Toronto Financial Services Alliance (TFSA) survey and TFSA President and CEO Janet Ecker;
"Toronto is the second largest financial centre in North America, and Ontario has the second largest concentration of technology companies. This unique ecosystem has created a perfect environment for a promising international fintech hub to emerge."
Sponsored Links by DQ Promote