Fineqia International Inc. (CSE: FNQ) (OTCPink: FNQQF) (Frankfurt: FNQA) announced on Thursday its CEO, Bundeep Singh Rangar, is set to join the NCFA's Advisory Board as an advisor of global debt markets.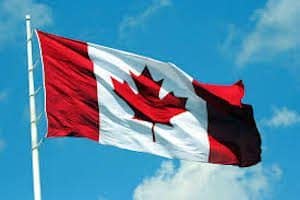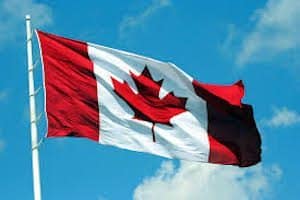 According to Fineqia, Rangar has over 20 years' combined experience in finance, banking, consultancy, technology and media. He is also the CEO of Fineqia Limited, an international platform for financing debt securities, PremFina Limited, a financier of UK insurance premiums and CEO of IXL Holdings, a European company that has secured more than £200 million in debt financing for UK lending companies from European banks. He is the founder IndusView, an India-focused advisory firm based in London and Delhi. Bundeep has been a senior advisor to high-growth technology start-ups such as Skype SA, and multinationals such as India's IT services company, Tata Consultancy Services.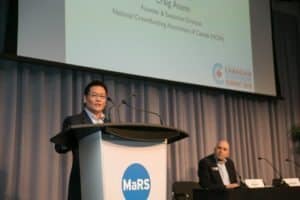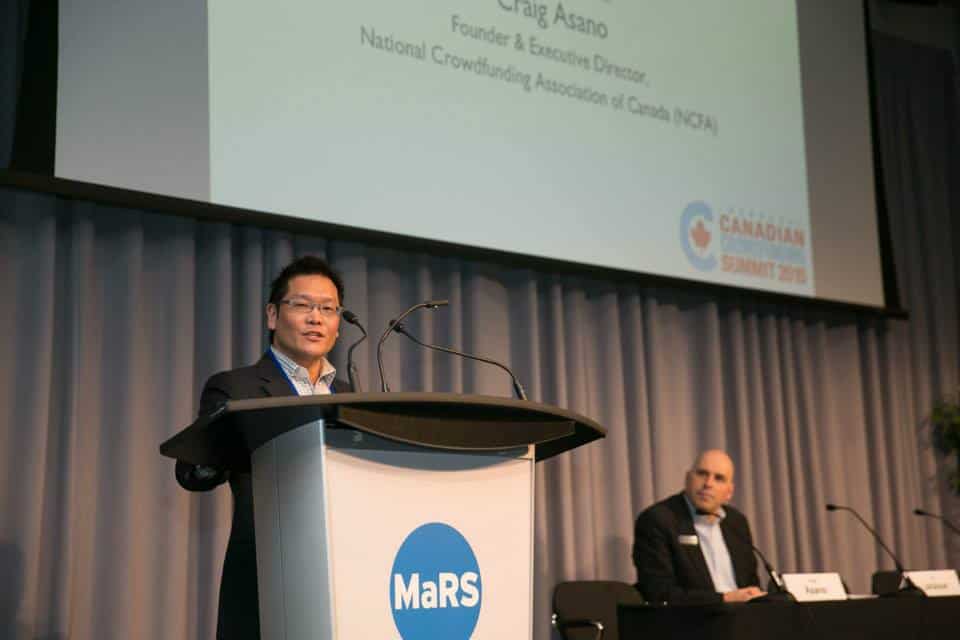 Craig Asano, Founder and Executive Director of NCFA Canada, stated:
"We're very excited to have Bundeep's finance and banking experience join the Association to facilitate strategic partnerships and provide further insight into market developments in private debt placement markets globally.  As a public company listed on the Canadian Securities Exchange (CSE), Fineqia International (FNQ) offers investors unique access to participate in international fintech propelled venture funding markets."
Before Fineqia, Rangar was Managing Director of Technology Markets at Quartz Capital, a unit of NASDAQ's market maker Knight Securities.