Starburst Labs, a maker of web-and-mobile apps for an ecosystem of individual investors, financial advisors, broker-dealers, and financial media brands, has announced it has closed a Series A round of funding totaling $6.25 million.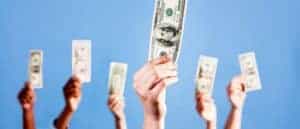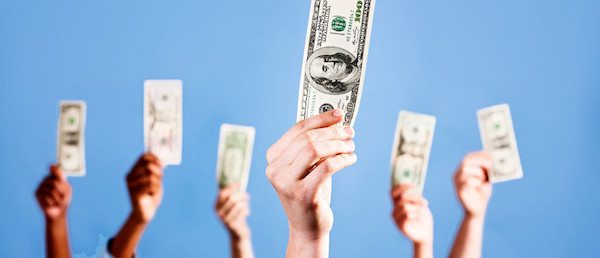 The company stated it creates, designs, develops, and operates a vertically aligned stack of separate-yet-complementary digital products that connect investing consumers, financial advisors, broker-dealers, and financial media publishers. It was also noted:
"Our B2C & B2B fintech apps reflect the growing consumerization of the financial enterprise and the increasing simplicity of the investing experience."
According to Starburst Labs, the investment round was led by Bel45 Capital Partners, which invested $5 million towards the round with the remaining capital coming from Starburst Labs investors from previous seed rounds. The new financing brings Starburst Labs' total capital raised to $10.3 million. 
Starburst added that the proceeds of the $6.25 million Series A financing will go towards allowing the company to accelerate the growth of Wealthbox CRM and hire more staff to further develop its suite of complementary online fintech products.