The Crowd Data Center is out with a report stating that seed crowdfunding is more effective in delivering more money to businesses than the UK government's program: 40% more funding in 2016 than the government funded Startup Loans scheme.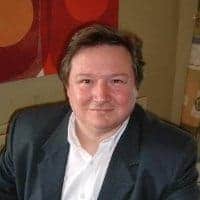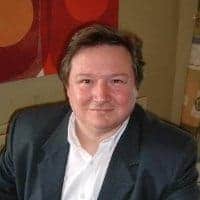 The Crowd Data Center has collected data on 500,000 crowdfunds, a source of business funding that is now rivaling banks, lending, angels and equity as a better way to fund new businesses, products and services.
"We have defined 'Seed-Crowdfunding' as the use of 'rewards based" platforms to fund the creation of new businesses, products and services" said Barry James, CEO of The Crowd Data Center. "Until now, 'rewards crowdfunding' as it's often known has been mostly associated with charitable and community funding. Now we have the full 2016 data this makes possible a direct comparison with Startup-Loans revealing that businesses are being better funded, and at a lower risk to all involved."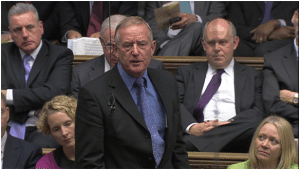 Barry Sheerman MP, described the report as having profound implications for UK businesses, entrepreneurs, and government.
"I chair the all-party parliamentary group which has supported the development of crowdfunding through it's early stages and so I can tell you that the 2016 data and this finding provide a very significant milestone with profound implications for UK businesses, entrepreneurs, and government. Not least because while a huge investment has been made in Startup-Loans, Seed-Crowdfunding has been entirely self-funding – and has huge scope for growth across the UK, without burdening taxpayers."
Sherman pledged:
"We will be seeking to improve recognition and business advice on this as well as additional means to support what is one of the most important of developments for UK entrepreneurs and entrepreneurialism in a generation."
Kerrie Dorman, founder of the Association of Business Mentors, said credible business mentors should be in the know regarding raising finance via Seed-Crowdfunding.
"We should be all over this for our clients and advising them accordingly. Otherwise we're missing available opportunities on their behalf."
James shared his optimism for the future of crowdfunding;
"What's more, Seed-Crowdfunding is ready to move out of the early adopter stage so, with the right support, could overtake more traditional forms of funding, trebling in size and impact over the next two or three years," said James.
Infographic Below.

Sponsored